Rob and Danny welcome special guest, Karina Duran to the show. This episode is a little bit different in that instead of looking at one specific location, we're looking at all of the family-friendly resorts by Karisma Hotels.
Here are the links to the hotels for more information.
All of these fantastic properties offer something fun and exciting to families. From the balconies pools at Generations to getting slimed at the Nickelodeon resort to the only all-inclusive Margaritaville.
Each property is going above and beyond to make sure that travelers are safe with heightened COVID protocols in place.
If you're ready to plan your next vacation to one of these resorts or anywhere else, contact Rob at [email protected]. His services are always free to his clients.
Check back next week as we finish up the Embracing the Cold/Escaping the Cold Series with a look at Aspen Snowmass.
The Family Vacationer
A podcast dedicated to families that travel. So many of our memories come from time spent with our family. We want to help you make the most of your family vacations. We do that by covering travel destinations, travel apps, and gadgets, and talk to travel experts for ways to make family travel less stressful. Who doesn't want that?
Meet the Hosts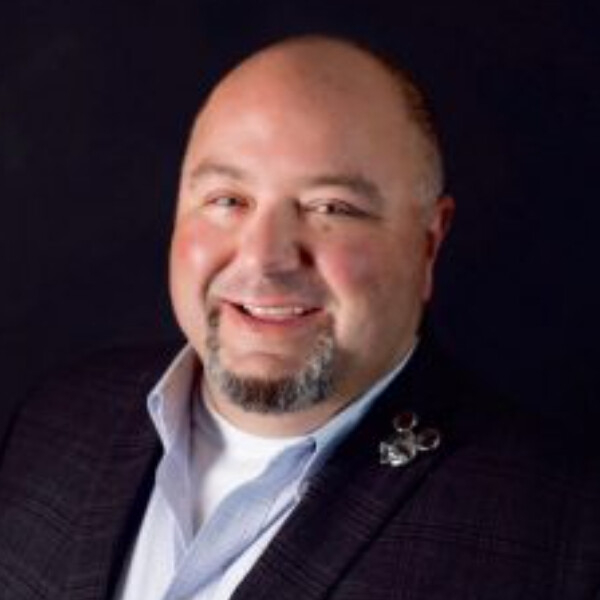 Growing up, Rob Jones mainly traveled to Florida for vacation. Those family trips to Orlando and the Gulf Coast are cherished memories that influence him to this day. His entire professional career has involved travel. From working in the music business to event marketing, Rob has traveled to 46 states and five countries. Rob has been married to his wife, Traci, for 16 years and they love to travel with their three children: Ruthie, Nash, and Chase.
Dr. Danny Evans is a 23-year veteran language teacher and world traveler. He has been traveling the world since the age of 16 and loves studying language and culture, but most of all, Danny loves making memories with his family. He has been married for 28 years and has two daughters, Gracie and Zoe.
Support Us
Become a Patron