There have been times that I felt like as a parent, I've sabotaged some of our family trips before we've even left the driveway. How well, by not being mindful of what my wife and my kids might be wanting out of a family vacation and how that might stack up what my expectations are originally called this episode the psychology of the family vacation.
What we are talking about today is being honest about and managing expectations. Every single member of the family has a different set of expectations on how the family vacation will play out. And when you're traveling with extended family, the opportunities for stress can definitely multiply. So now you have even more stakeholders with sometimes different expectations. One group may be used to vacationing in a certain way, and they have a set of traditions that may be completely different than another group.
So when you pull all the groups together, there can be a push-pull dynamic that can transform a vacation with extended family into something that's anything but fun and relaxing, . The point isn't to assess blame to anyone. It's just an exercise in being mindful of the different undercurrents of expectations. We've said many times our hope here is to help families avoid as much stress as possible and focus on the important part of taking trips with family and that's making positive memories that last lifetimes.
On the show today is child, adolescent and family psychologist Dr. Emily King. Dr. King is a licensed psychologist and health services provider in private practice in Raleigh, North Carolina. She has nearly 20 years of experience working with children and adolescents with anxiety, depression, a, and autism spectrum disorders. Dr. King received her P A in school psychology from the University of North Carolina at Chapel Hill and worked as a school psychologist in Cypress Fairbanks Independent School District in Houston, Texas, before returning home to Raleigh in 2010.
Dr. Emily's passionate about helping parents embrace their parenting journey by taking care of their own mental health and finding the best fit of services for their child's growth and happiness. Dr. King is also a mother to two energetic boys, ages seven and 13 years old. Dr. King has been quoted in The Washington Post, has written for parents dot com, mother. ly.com and the mighty.com, and has been a guest on multiple podcasts. You can find Dr. Emily on Facebook, Instagram Twitter, and YouTube, where she shares information for parents just as a reminder.
Information provided by Dr. King is intended for informational purposes only. It's not intended to diagnose or treat any mental health condition or to provide psychological services directly to clients. Listeners are encouraged to seek the advice of a qualified mental health professional with any questions or concerns.
The Family Vacationer
A podcast dedicated to families that travel. So many of our memories come from time spent with our family. We want to help you make the most of your family vacations. We do that by covering travel destinations, travel apps, and gadgets, and talk to travel experts for ways to make family travel less stressful. Who doesn't want that?
Meet the Hosts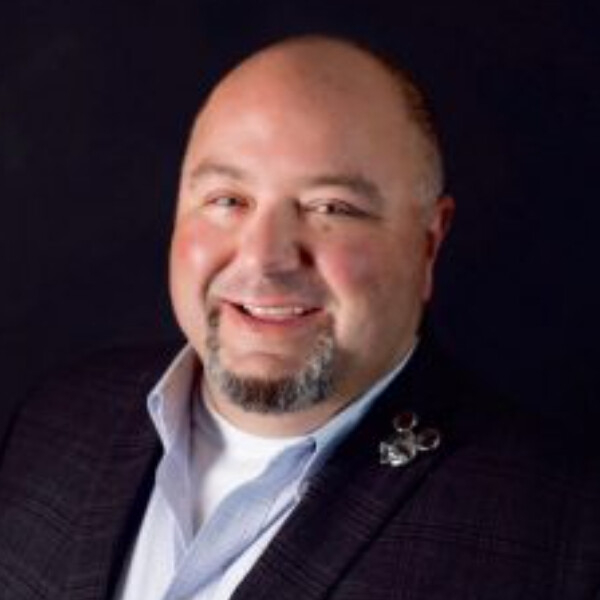 Growing up, Rob Jones mainly traveled to Florida for vacation. Those family trips to Orlando and the Gulf Coast are cherished memories that influence him to this day. His entire professional career has involved travel. From working in the music business to event marketing, Rob has traveled to 46 states and five countries. Rob has been married to his wife, Traci, for 16 years and they love to travel with their three children: Ruthie, Nash, and Chase.
Dr. Danny Evans is a 23-year veteran language teacher and world traveler. He has been traveling the world since the age of 16 and loves studying language and culture, but most of all, Danny loves making memories with his family. He has been married for 28 years and has two daughters, Gracie and Zoe.
Support Us
Become a Patron