Dan Howard, Director of Communications for Park City Utah and the Convention and Visitor's Bureau is our guest on today's show. Park City is absolutely beautiful. The main takeaway is that there are so many outdoor activities year-round.
Dan mentioned that Park City is one of the most accessible skiing destinations located only 25 minutes from the Salt Lake City International Airport.
Skiing in Park City offers many opportunities for learning to ski through quality instruction and several blue and green colored slopes.
Dan also expounded on two places that we've talked about before on The Family Vacationer, Woodward Park City and the Bobsled experience at the US Olympic Park
There are many wonderful places to stay and Dan went into detail about some of the more family-friendly places to stay.
The food scene in Park City offers so many local options because of an anti-chain rule in the city. We were pleasantly surprised to find out the Smores are a Park City staple and offered at many places at the end of a hard day skiing. Places like Java Cow for Coffee and Ice Cream. Dan mentioned the Bill White Restaurant Group and that if you wanted a distinct flavor, they have a restaurant for you.
Events have taken a hit here as they have just about everywhere. However, during a "normal" year, you can look for things like the Deer Valley Music Festival, the Kimble Art Festival, the Park Silly Market, and the Park City Songwriters Festival.
Thank you, Dan, for sharing your information and love for the area with us.
If you're ready to plan your next vacation to Park City, please reach out to Rob at [email protected]. His services are always free to clients and you can start planning that vacation today!
The Family Vacationer
A podcast dedicated to families that travel. So many of our memories come from time spent with our family. We want to help you make the most of your family vacations. We do that by covering travel destinations, travel apps, and gadgets, and talk to travel experts for ways to make family travel less stressful. Who doesn't want that?
Meet the Hosts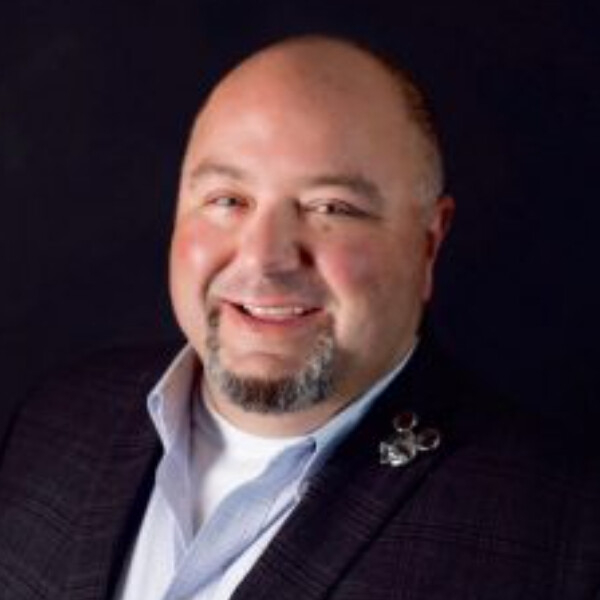 Growing up, Rob Jones mainly traveled to Florida for vacation. Those family trips to Orlando and the Gulf Coast are cherished memories that influence him to this day. His entire professional career has involved travel. From working in the music business to event marketing, Rob has traveled to 46 states and five countries. Rob has been married to his wife, Traci, for 16 years and they love to travel with their three children: Ruthie, Nash, and Chase.
Dr. Danny Evans is a 23-year veteran language teacher and world traveler. He has been traveling the world since the age of 16 and loves studying language and culture, but most of all, Danny loves making memories with his family. He has been married for 28 years and has two daughters, Gracie and Zoe.
Support Us
Become a Patron