Rob and Danny welcome Nicole Krekeler to the show. Nicole is Tourism Sales Manager from Experience Scottsdale and a Scottsdale native.
Things to do:
McCormick-Stillman Railroad Park - therailroadpark.com
Old Town Area - oldtownscottsdale.com
Hot air balloon rides at sunset! - rainbowryders.com
Learn to be a Cowboy! Arizona Cowboy College - cowboycollege.com
Who doesn't love a ghost town? Goldfield Ghost Town - goldfieldghosttown.com
Restaurants
Banderas Restaurant - https://banderarestaurants.com/locations/scottsdale/
Sugar Bowl - https://www.experiencescottsdale.com/listing/sugar-bowl-ice-cream-parlor-%26-restaurant/2100/
Old Town Tortilla Factory - http://oldtowntortillafactory.com
Family Friendly Hotels/Resorts -
Hyatt Regency Scottsdale
Fairmont Hotel Scottsdale
Phoenician Scottsdale
One of the things we mentioned quite a bit is how Scottsdale is a perfect "home base" for touring the rest of Arizona. Rob talked about several family trips where his family visited Tucson, Tombstone, and Bisbee to the south and then visited Sedona, Prescott, Flagstaff, and the Grand Canyon.
For more information, go to experiencescottsdale.com. If you're ready to plan your next family vacation, please drop Rob a line at [email protected]. The services as a travel agent are always free!
If you enjoy the show, please hit subscribe so you don't miss an episode. We'd also love it if you'd take a minute or two and review the show wherever you listen to podcasts.
The Family Vacationer
A podcast dedicated to families that travel. So many of our memories come from time spent with our family. We want to help you make the most of your family vacations. We do that by covering travel destinations, travel apps, and gadgets, and talk to travel experts for ways to make family travel less stressful. Who doesn't want that?
Meet the Hosts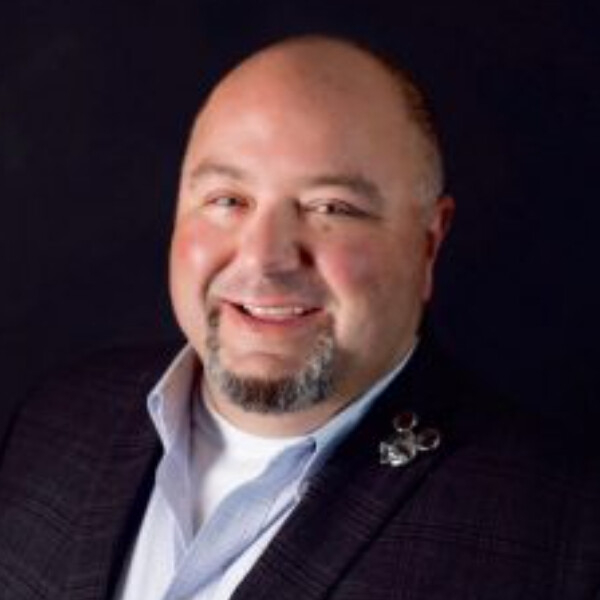 Growing up, Rob Jones mainly traveled to Florida for vacation. Those family trips to Orlando and the Gulf Coast are cherished memories that influence him to this day. His entire professional career has involved travel. From working in the music business to event marketing, Rob has traveled to 46 states and five countries. Rob has been married to his wife, Traci, for 16 years and they love to travel with their three children: Ruthie, Nash, and Chase.
Dr. Danny Evans is a 23-year veteran language teacher and world traveler. He has been traveling the world since the age of 16 and loves studying language and culture, but most of all, Danny loves making memories with his family. He has been married for 28 years and has two daughters, Gracie and Zoe.
Support Us
Become a Patron