Episode 84 St Augustine
Rob and Danny welcome special guest, Barbara Golden, Communications and Media Manager for St Augustine and Ponte Verdra Convention and Visitors Bureau to the show to talk about Florida's Historic Coast. 
St Augustine offers 457 years of history and none of it boring. 
Places to see:
Castillo de San Marcos National Monument
Fort Matanzas
Ponce de Leon's Fountain of Youth Archaeological Park
Guana Tolomato Matanzas National Estuarine Research Reserve
Anastasia State Park
St. Augustine Pirate & Treasure Museum
St. Augustine Lighthouse & Maritime Museum
Marineland Dolphin Adventure
Boat Tours
Ghost Tours
Events:
St Augustine Food and Wine Festival (May)
Founder's Day (September)
Free Concerts in the Summer
Places to eat:
St Augustine Seafood Company
The Spanish Bakery & Cafe
Cap's on the Water
Salt Water Cowboys
Aunt Kates
Harry's Seafood
Catch 27
Columbia Restaurant
Family friendly lodging:
Renaissance St Augustine
Sebastian Hotel
Embassy Suites St Augustine Beach
Listen to Episode 84 today for more!
The Family Vacationer
A podcast dedicated to families that travel. So many of our memories come from time spent with our family. We want to help you make the most of your family vacations. We do that by covering travel destinations, travel apps, and gadgets, and talk to travel experts for ways to make family travel less stressful. Who doesn't want that?
Meet the Hosts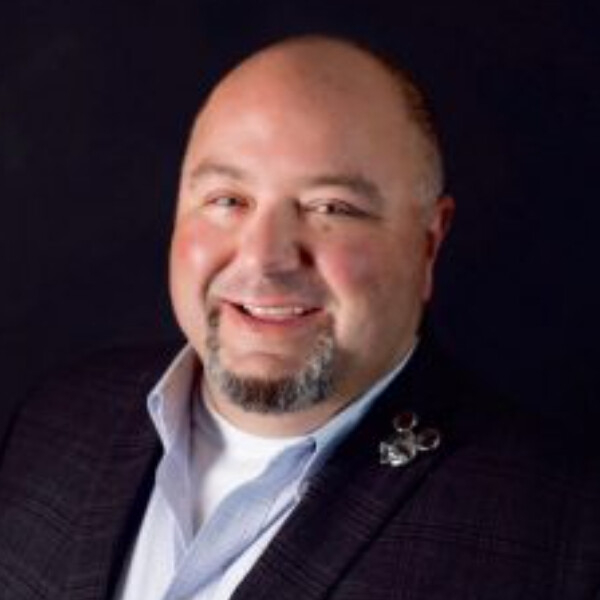 Growing up, Rob Jones mainly traveled to Florida for vacation. Those family trips to Orlando and the Gulf Coast are cherished memories that influence him to this day. His entire professional career has involved travel. From working in the music business to event marketing, Rob has traveled to 46 states and five countries. Rob has been married to his wife, Traci, for 16 years and they love to travel with their three children: Ruthie, Nash, and Chase.
Dr. Danny Evans is a 23-year veteran language teacher and world traveler. He has been traveling the world since the age of 16 and loves studying language and culture, but most of all, Danny loves making memories with his family. He has been married for 28 years and has two daughters, Gracie and Zoe.
Support Us
Become a Patron