Dan and I were very excited to have Milton Segarra on the show with us from Coastal Mississippi.
We always give our guests the opportunity to explain why their destination is a good choice for families planning their family vacation. Milton highlighted the ability for families to be on the coast and yet also have the opportunity for world class food and lodging.
The Beau Rivage and the Hard Rock Hotel Biloxi are two examples of resorts you would find in Las Vegas. Interestingly, Milton brought up the fact that the majority of rooming in Biloxi was not of the Casino Resort variety. Interesting because gaming and Biloxi normally go hand in hand in the minds of travelers. Milton did mention that the large casinos have helped bring a lot of quality to the area in terms of room options.
The Mississippi Coast is so much more than Biloxi. This area offers 12 different beach communities with each offering something different. Gulfport, for instance, is about to see the opening of the Mississippi Aquarium (Opening August 29, 2020).
The area has prepared itself to accomodate travelers safely. It was exciting to see that the area has two big events that are still on the calendar for 2020. Obviously, both will be adjusted for proper social distancing, but it was good to see events on the schedule.
Crusin' the Coast (October 4-11, 2010)
Peter Anderson Festival (November 7-8) in Ocean Springs, MS
Obviously, conditions on the ground could change one or both of these festivals, so make sure and check the websites before you go!
Milton also mentioned the connection between the Mississippi Coast and going to the moon! Make sure and check that out.
For more information on this beautiful area, go to CoastalMississippi.com
Thanks, Milton!
The Family Vacationer
A podcast dedicated to families that travel. So many of our memories come from time spent with our family. We want to help you make the most of your family vacations. We do that by covering travel destinations, travel apps, and gadgets, and talk to travel experts for ways to make family travel less stressful. Who doesn't want that?
Meet the Hosts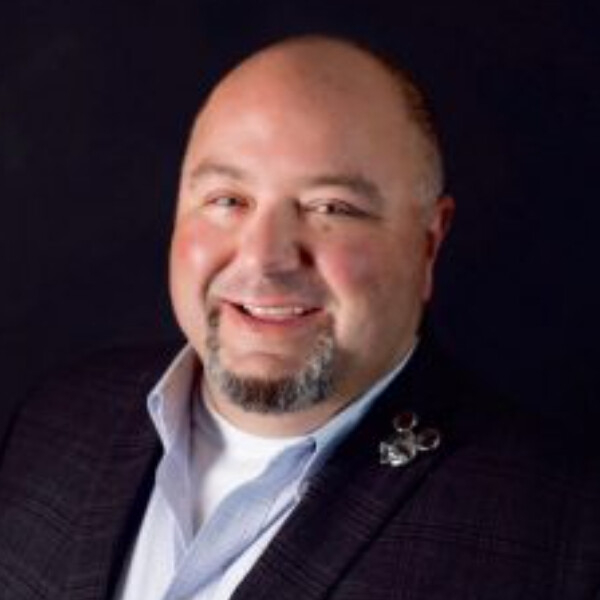 Growing up, Rob Jones mainly traveled to Florida for vacation. Those family trips to Orlando and the Gulf Coast are cherished memories that influence him to this day. His entire professional career has involved travel. From working in the music business to event marketing, Rob has traveled to 46 states and five countries. Rob has been married to his wife, Traci, for 16 years and they love to travel with their three children: Ruthie, Nash, and Chase.
Dr. Danny Evans is a 23-year veteran language teacher and world traveler. He has been traveling the world since the age of 16 and loves studying language and culture, but most of all, Danny loves making memories with his family. He has been married for 28 years and has two daughters, Gracie and Zoe.
Support Us
Become a Patron