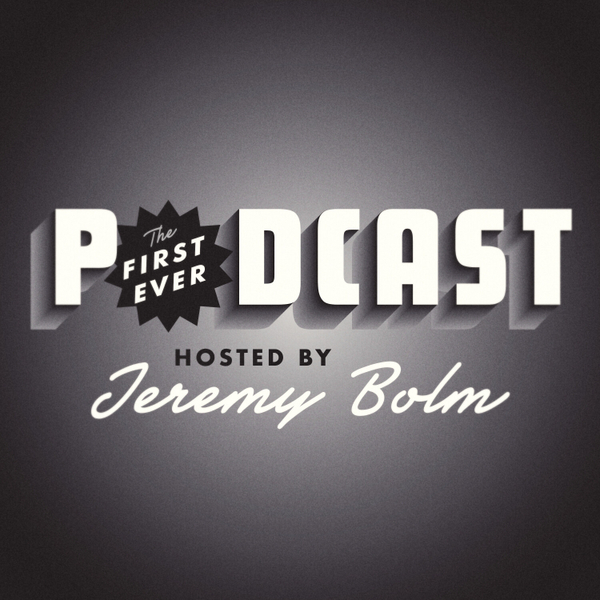 Jeremy talks to Chris Farren - The Florida raised / Los Angeles living musician known for his solo work as well as his bands Antarctigo Vespucci and Fake Problems. During this episode the two discuss moving from Michigan to Florida at 7 years old, connecting his teenage angst to Korn in the TRL era, the impact of musicals such as Jesus Christ Superstar, getting his first guitar at 12 years old, his first bands and shows ever played, Fake Problems forming, DIY recording, Jeremy's connection to the members of Fake Problems as well as the time he almost killed them, Sabot records, Sideonedummy records, Recording with heroes and being starstruck by the Omaha elite, the time Passion Pit stole Chris's Red Bull Cola, going solo, meeting Jeff Rosenstock and starting Antarctigo Vespucci, figuring out being a solo performer and gaining confidence, the billboard he had in LA for Born Hot and more!
Discuss this episode with Jeremy and other listeners: 
Instagram: https://www.instagram.com/thefirsteverpodcast/
Twitter: https://twitter.com/JeremyXBolm 
The First Ever Podcast
Join Jeremy Bolm, vocalist of Touché Amoré and founder of the record label Secret Voice, for his latest project, The First Ever Podcast. This is an honest look at the humble beginnings of all kinds of different artists - from actors and musicians to poets and photographers. 
Through conversation, Jeremy explores how their first experiences with their art form lead them to where they are today. In today's world of instant gratification, it's important to be reminded that not everything happens fast and easy. To succeed as an artist, it often takes a lot of steps and wrong turns along the path. And uncovering the nuances of those creative journeys is what this show is all about.
More About the Host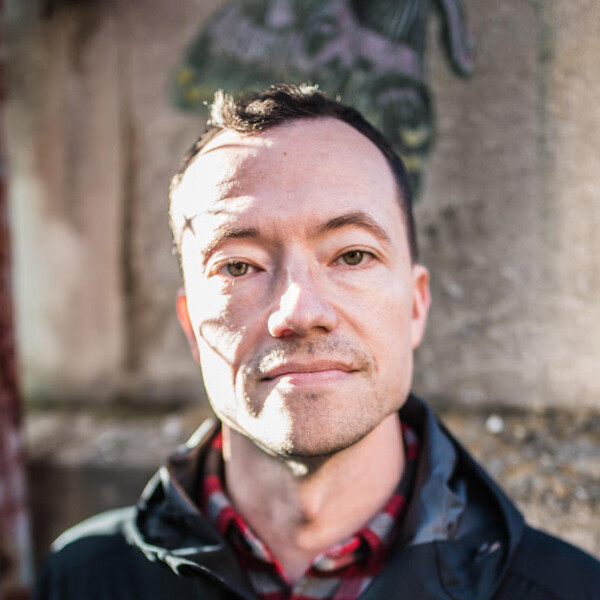 Jeremy Bolm is the vocalist for the post-hardcore band Touché Amoré.
The band recently released their critically-acclaimed fifth studio album, Lament.
Jeremy is also the singer of Hesitation Wounds, a group that finds him collaborating with guitarist Neeraj Kane (The Hope Conspiracy, The Suicide File), bassist Stephen LaCour (Trap Them, True Cross), and drummer Tommy Cantwell (Gouge Away, Axis).
In addition to that, Jeremy is also behind Secret Voice, an indie label that has issued poetry collections and records by such bands as Drug Church, Gouge Away, and Saetia.