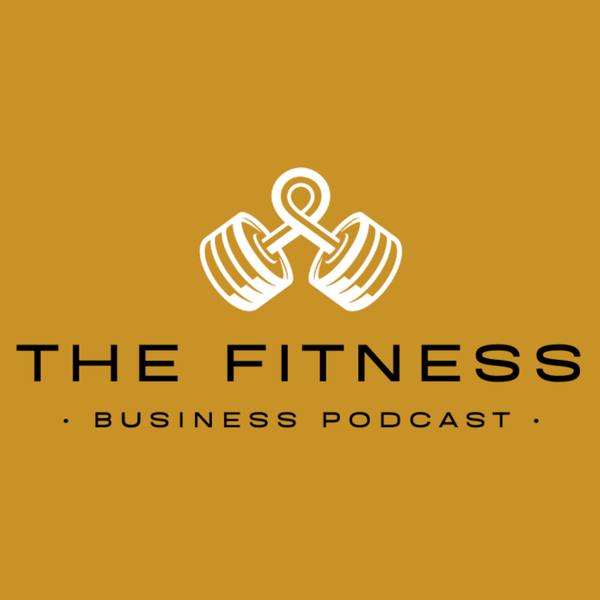 An idea that started over a year ago is now a reality in East Sacramento. Queers And Allies Fitness Center is up and running. The idea was to create a unique and comfortable space for the LGBTQ+ community looking to get in shape. Sarah Serbic and Hayden Glenn came up with the idea after noticing that the health and fitness industry lacked places focusing on the LGBTQ community, despite their big presence in the region.
The Fitness Business Podcast
Welcome to the Fitness Business podcast, where we explore the intersection of fitness and entrepreneurship. Each week, we bring you interviews with industry leaders and experts as they share their insights and experiences on what it takes to build a successful fitness business. Whether you're a personal trainer, gym owner, or fitness entrepreneur, this podcast is for you. Tune in to learn about the latest trends, marketing strategies, and business tips to help you take your fitness career to the next level. So if you're ready to level up your fitness business, join us and let's get started!