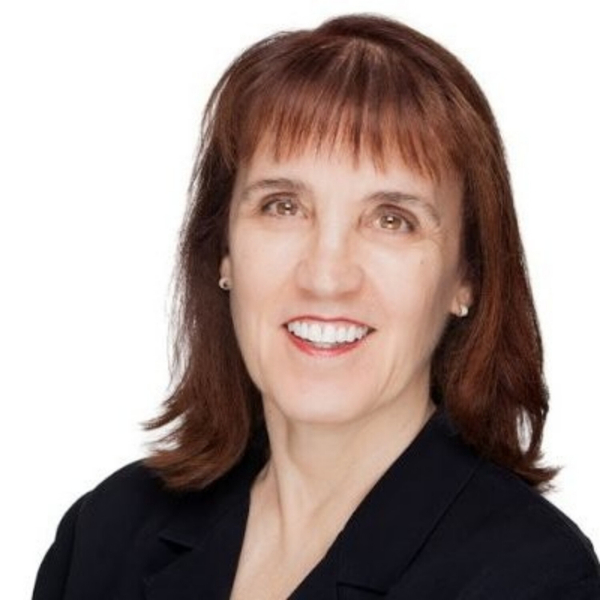 Episode Info
Dave Henning's interview today is with Adrienne Rush, owner of TITLE Boxing Club, El Camino at Grant Road in Mountain View where you can get the best and only authentic full-body boxing workout that changes your body, reduce stress, clears your mind and completely engages your spirit, in a safe environment.
WATCH ON YOUTUBE. Their signature workout with top trainers utilizes the fundamentals of a true boxer's workout, including proper heavy bag training, to strengthen and tone your arms, legs, back, core, stamina and your confidence. Empowering, exhilarating and totally addictive...this could be your new favorite workout class. Sign up today for a free class or stop by and say hello to Adrienne.
Learn more about their high-intensity boxing, kickboxing and MMA workout classes at TitleBoxingClub.com Enter your zip code and register for your free first class.
Powered by