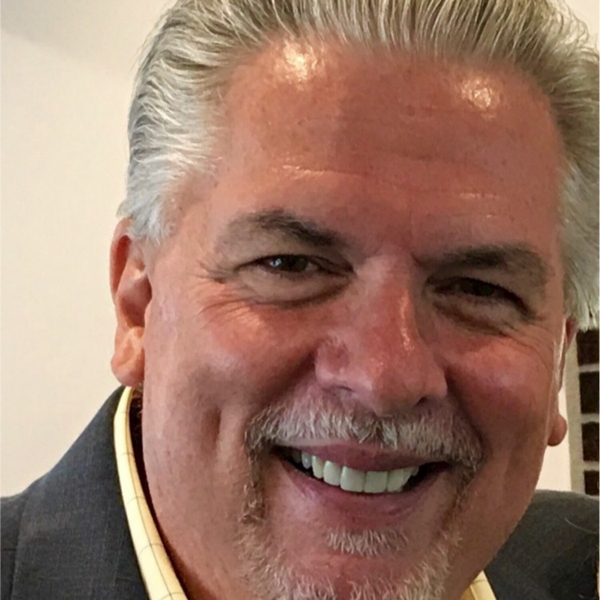 Today's interview is with author Brian Rechten discussing his new book Devotions From Proverbs, available on Amazon.com and Barnes and Noble.com. Watch on YouTube.
Brian has written between eight and twelve devotional studies on each of the 31 chapters that will inspire, encourage and speak to you. King Solomon, son of King David, who penned Proverbs around 900 BC was considered the wisest person in the world. During his reign as king, the nation of Israel reached its pinnacle spiritually, politically, culturally, and economically. As Israel's reputation soared, so did King Solomon's. Foreign dignitaries from the far reaches of the known world traveled great distances to hear the wise monarch speak. Knowledge is nothing more than an accumulation of raw facts, but wisdom is the ability to see people, events, and situations as God sees them. In the Book of Proverbs, Solomon reveals the mind of God in matters high and lofty and in common, ordinary, everyday situations, too. I highly recommend Brian's book, Devotions From Proverbs.
Freshstart Podcast with Author D.L. Henning
Talk with Dave: Fill out the contact form here: DaveHenningCoaching.com
We are grateful for your generous gift that helps us keep our message of encouragement and hope on our worldwide podcast.  
Click here to help: Thank you!
YOUR GENEROUS GIFT: FRESHSTART PODCAST
Join.the.Encouragement.Revolution!©
The Freshstart Company Podcast©2021 with Best Selling Author and Motivational Speaker David Henning, Independent Certified Coach, Trainer, Speaker with The John Maxwell Team. Freshstart-Radio.com DJ and Talk Show Host. A fresh dose of motivation, inspiration and encouragement. Helping people like you with fresh Ideas for business and personal growth.
Copyright© The Freshstart Company 2021
DISCLAIMER: The views and opinions expressed by guests are not necessarily the views of Freshstart Podcast, its staff, management or podcast host.
Support Us
Donate with