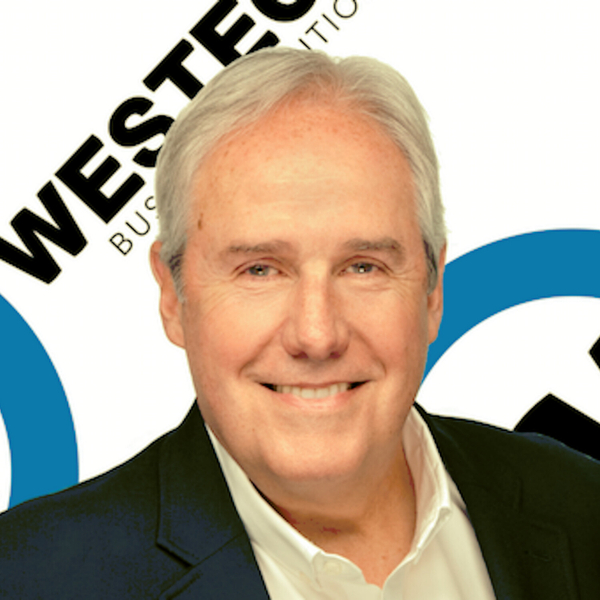 http://HeidisFoundation.com Today I'm interviewing Bob Krueger, cofounder of Heidis Foundation For Giving.
Click here to WATCH ON YOUTUBE. It was started by Bob and his son's thirteen years ago when Bob's wife Heidi tragically and unexpectedly passed away. Heidi was well known in her community as a giver. So her legacy lives on through the Foundation, providing small supplemental funds for students to help them reach the finish line in their college education at the school of their choice.
HOW YOU CAN CONTRIBUTE.
1. Donate to the foundation via the website or call
2. Be a corporate sponsor (contact Bob)
3. Sponsor a foursome/golfer (register online)
4. Donate a silent auction item (trip, car, timeshare, service, sports memorabilia, paintings, wine, etc.
5. Join Bob for lunch on August 24th at the golf tournament
6. Attend the Brewfest and enjoy the music in the Santa Cruz Mountains October 4th
7.Learn more, call Bob at 408-896-0799
Freshstart Podcast with Author D.L. Henning
Talk with Dave: Fill out the contact form here: DaveHenningCoaching.com
We are grateful for your generous gift that helps us keep our message of encouragement and hope on our worldwide podcast.  
Click here to help: Thank you!
YOUR GENEROUS GIFT: FRESHSTART PODCAST
Join.the.Encouragement.Revolution!©
The Freshstart Company Podcast©2021 with Best Selling Author and Motivational Speaker David Henning, Independent Certified Coach, Trainer, Speaker with The John Maxwell Team. Freshstart-Radio.com DJ and Talk Show Host. A fresh dose of motivation, inspiration and encouragement. Helping people like you with fresh Ideas for business and personal growth.
Copyright© The Freshstart Company 2021
DISCLAIMER: The views and opinions expressed by guests are not necessarily the views of Freshstart Podcast, its staff, management or podcast host.
Support Us
Donate with