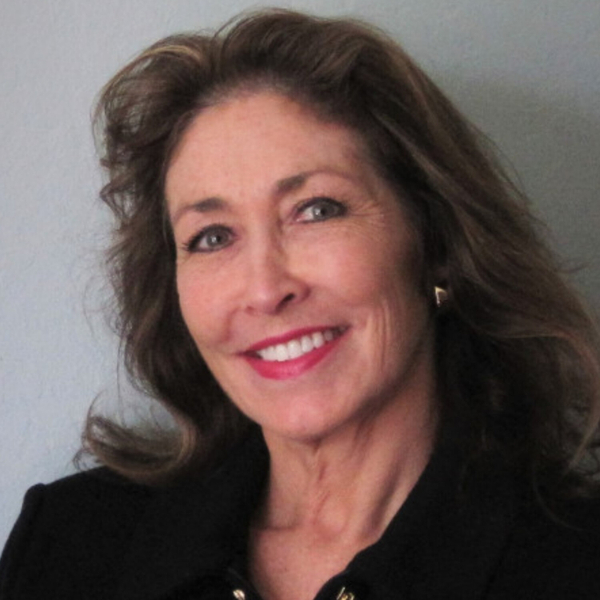 http://StopIDTheft.co I'm pleased to welcome Cynthia James to this Freshstart TV interview. Cynthia is an expert in cybersecurity and runs a cybersecurity training and coaching business called
http://CyberusSecurity.com . Cynthia works with CEO's of major corporations and small business owners all across the United States, training them how to protect their business from debilitating online attacks that cost over $2 BILLION in losses nationwide just last year. She has spent over a decade in cybersecurity working for a global cyber intelligence firm. Along the way she got her Masters in from George Washington University in Cybersecurity Strategy and Information management and picked up some prestigious security certifications, She has also written a book called "Don't Let Cybercrime Ruin Your Life! Sixty Secrets to Keep You Safe" which you can get on Amazon. Today she's here to give us 5 quick and easy tips for being safer online and keeping our businesses and families safer.
Freshstart Podcast with Author D.L. Henning
Talk with Dave: Fill out the contact form here: DaveHenningCoaching.com
We are grateful for your generous gift that helps us keep our message of encouragement and hope on our worldwide podcast.  
Click here to help: Thank you!
YOUR GENEROUS GIFT: FRESHSTART PODCAST
Join.the.Encouragement.Revolution!©
The Freshstart Company Podcast©2021 with Best Selling Author and Motivational Speaker David Henning, Independent Certified Coach, Trainer, Speaker with The John Maxwell Team. Freshstart-Radio.com DJ and Talk Show Host. A fresh dose of motivation, inspiration and encouragement. Helping people like you with fresh Ideas for business and personal growth.
Copyright© The Freshstart Company 2021
DISCLAIMER: The views and opinions expressed by guests are not necessarily the views of Freshstart Podcast, its staff, management or podcast host.
Support Us
Donate with