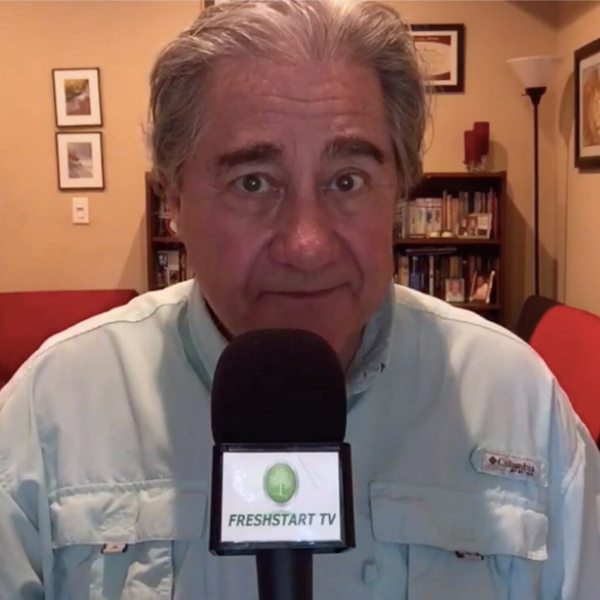 "Real leadership is being the person others will gladly and confidently follow. "
- JOHN C. MAXWELL
Part One.
Today's training: How to turn your stumbling blocks into your greatest stepping stones to success. Watch on YouTube
When it comes to motivation, inspiration and internal communication you may be surprised at this personal growth leadership teaching from San Francisco's # 1Executive Coach and Speaker David Henning
Freshstart Podcast with Author D.L. Henning
Talk with Dave: Fill out the contact form here: DaveHenningCoaching.com
We are grateful for your generous gift that helps us keep our message of encouragement and hope on our worldwide podcast.  
Click here to help: Thank you!
YOUR GENEROUS GIFT: FRESHSTART PODCAST
Join.the.Encouragement.Revolution!©
The Freshstart Company Podcast©2021 with Best Selling Author and Motivational Speaker David Henning, Independent Certified Coach, Trainer, Speaker with The John Maxwell Team. Freshstart-Radio.com DJ and Talk Show Host. A fresh dose of motivation, inspiration and encouragement. Helping people like you with fresh Ideas for business and personal growth.
Copyright© The Freshstart Company 2021
DISCLAIMER: The views and opinions expressed by guests are not necessarily the views of Freshstart Podcast, its staff, management or podcast host.
Support Us
Donate with