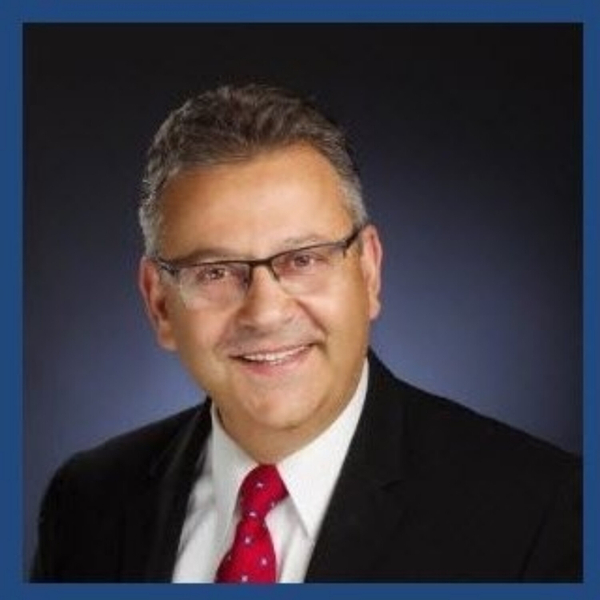 Executor Director Avi Gingold with LegalShield, a 46 year old civil rights protection company, talks with Dave Henning about the very real threat of identity theft attacking American families and businesses everywhere today. Avi explains how to get the most help when you need it most. Watch on YouTube
IDShield with do whatever it takes for as long as it takes to completely restore your identity if stolen.
Watch the 2 minute video StopIDTheft.co
Get protection. Apply online today.This is one of my most comprehensive interviews with an expert on getting legal help at an affordable price for any legal question or help you need. Not only that, with the Identity Theft protection plan, you will have your own Licensed Private Investigator and the most comprehension service in America backed with an unlimited service guarantee AND a $1 million personal reimbursement insurance policy. Protect yourself from the evils of having your identity stolen and your life ruined by the predators of the dark web. Hear relevant stories how this service can help you, your family, your business, and even your corporation as a voluntary employee benefit today at no cost to the employer. Connect with Dave:
Freshstart Podcast with Author D.L. Henning
Talk with Dave: Fill out the contact form here: DaveHenningCoaching.com
We are grateful for your generous gift that helps us keep our message of encouragement and hope on our worldwide podcast.  
Click here to help: Thank you!
YOUR GENEROUS GIFT: FRESHSTART PODCAST
Join.the.Encouragement.Revolution!©
The Freshstart Company Podcast©2021 with Best Selling Author and Motivational Speaker David Henning, Independent Certified Coach, Trainer, Speaker with The John Maxwell Team. Freshstart-Radio.com DJ and Talk Show Host. A fresh dose of motivation, inspiration and encouragement. Helping people like you with fresh Ideas for business and personal growth.
Copyright© The Freshstart Company 2021
DISCLAIMER: The views and opinions expressed by guests are not necessarily the views of Freshstart Podcast, its staff, management or podcast host.
Support Us
Donate with