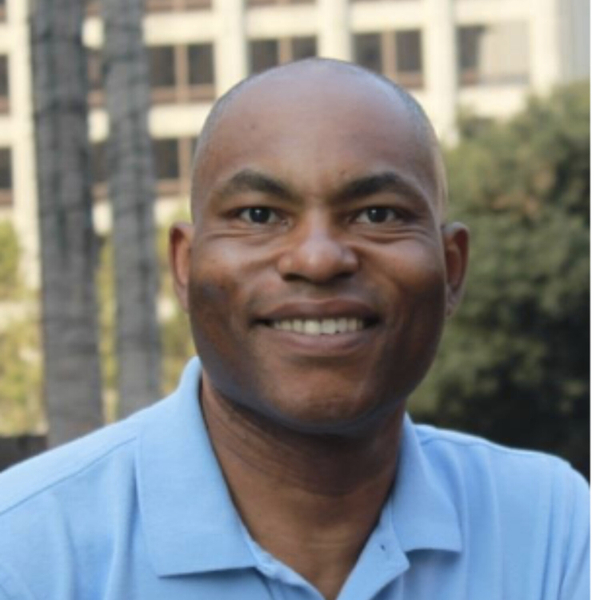 Episode Info
Today Dave Henning is interviewing Justin Pogue, author of Rental Secrets. AvaiIable at BarnesandNoble.com
In his book, Justin shares some key strategies for renters
• learn effective rent reduction strategies
• confidently rent your next property
• get better value for what you pay
• understand how to obtain free rent
• take control of lease & renewal conversations
Searching for a new place to live can be a daunting task. During this process, most people believe that landlords have all the power. After all, they own the new roof that you need.
Rental Secrets describes how people have more power than they think. Unfortunately, they never use it because they don't know it exists.
Where does this power come from? While landlords appear to be holding all the cards, there are realities of the property rental business that they must contend with. These realities create stress and pressure. By learning how to relieve this stress and pressure, you can save hundreds of dollars renting your next home.
This power is available to everyone. No special abilities or talents are needed. And it works in both large and small cities. In both urban and rural environments. In all markets whether they are expensive or not. And best of all you can start using it today. 
Justin Pogue currently works as a real estate consultant based in San Jose, CA. His services are sought after by property management companies, investors, and real estate consulting companies alike. He got his start in real estate by purchasing properties on the Lands Available list in the state of Florida. Since 2003, he has developed and managed apartments, rental homes, and student housing across the United States. Justin holds a degree in Economics from The Wharton School at the University of Pennsylvania, as well as an MBA from The Darden School at the University of Virginia. As a San Jose native, he also attended Bellarmine College Preparatory and the Harker School. 
Email: [email protected]
Phone: 408.466.0678
Website: RentalSecrets.net
Powered by