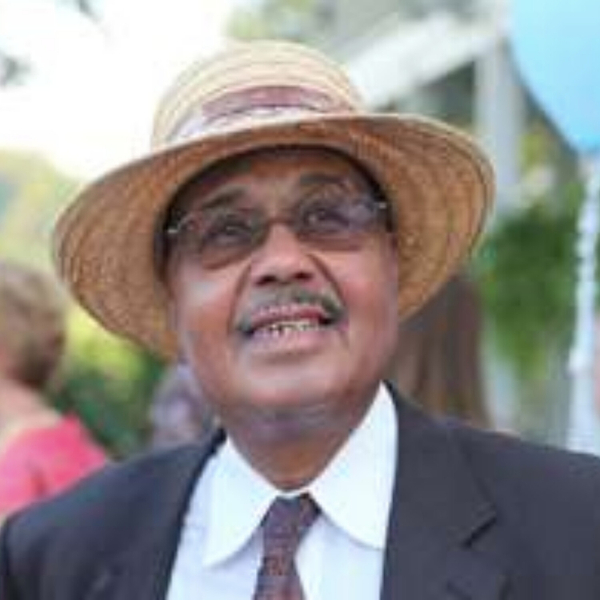 Talk show host Dave Henning is joined today by Melvin Turner, with Team Enterprise, a life long entrepreneur and educator who has collaborated with international renown public speakers Jim Rohn and Les Brown.
See the day Dave met Melvin at the LegalShield Convention Opryland Nashville, on YouTube.
He is well known for his famous ATTITUDE poster and Mastermind think tank groups. Dave first met Melvin during one of Dave's Man On the Street interviews at the International LegalShield Convention at Opryland, Nashville, Tennessee
Freshstart Podcast with Author D.L. Henning
Talk with Dave: Fill out the contact form here: DaveHenningCoaching.com
We are grateful for your generous gift that helps us keep our message of encouragement and hope on our worldwide podcast.  
Click here to help: Thank you!
YOUR GENEROUS GIFT: FRESHSTART PODCAST
Join.the.Encouragement.Revolution!©
The Freshstart Company Podcast©2021 with Best Selling Author and Motivational Speaker David Henning, Independent Certified Coach, Trainer, Speaker with The John Maxwell Team. Freshstart-Radio.com DJ and Talk Show Host. A fresh dose of motivation, inspiration and encouragement. Helping people like you with fresh Ideas for business and personal growth.
Copyright© The Freshstart Company 2021
DISCLAIMER: The views and opinions expressed by guests are not necessarily the views of Freshstart Podcast, its staff, management or podcast host.
Support Us
Donate with