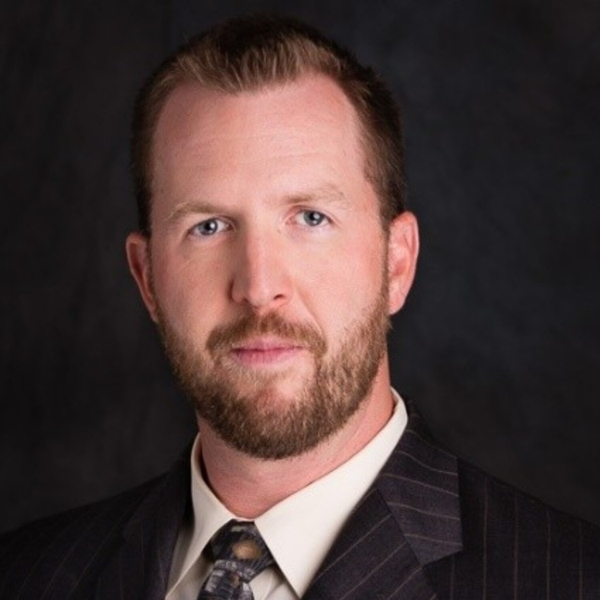 Episode Info
http://HooverKrepelka.com On this interview with Dave Henning, get answers to the big questions: Watch on YouTube
1. How much does a divorce cost?
2 .What is the biggest advantage of hiring a divorce attorney?
3. Who keeps the house?
4. Lying in the courtroom?
5. What are the most important rights one should seek prior to proceeding with a divorce?
5. What is the date of legal separation and why is that important?
From their website: "Our attorneys and entire staff share a common vision: We care about people. For that reason, our lawyers work as a team to create meaningful strategies to solve complex family law problems. Our legal team is led by partners James Hoover and Travis Krepelka, both recognized as Certified Family Law Specialists by The State Bar of California Board of Legal Specialization. This certification is an honor bestowed upon approximately only 10 percent of family law attorneys. The wealth of knowledge our attorneys have earned allows us to effectively personalize our representation to meet your needs and goals.
TESTIMONIAL.
"I was referred to Hoover Krepelka by a friend, and I'm glad I chose this firm. Travis is extremely knowledgeable, straightforward, and honest, even if you don't want to hear it. Here's not going to waste your time, and money, trying out strategies that aren't going to work. They handled my case well and got me the outcome I wanted in the end. Travis did everything right! You can't go wrong with this team!"
Powered by