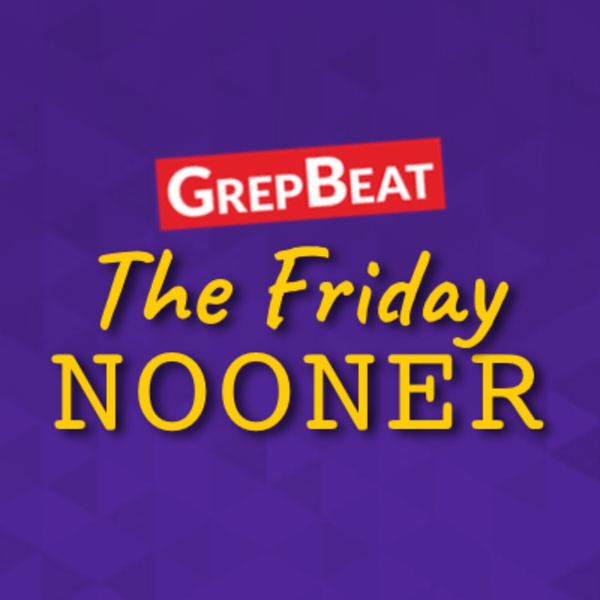 The Friday Nooner
A Bobblehead Surprise, Written Word Media's Ricci Wolman Says Hello
Pete, Joe and Chantal discussed recent developments on the Triangle tech scene before welcoming featured guest Written Word Media CEO and Founder Ricci Wolman.
The Friday Nooner
The Friday Nooner covers the week in tech in the Triangle and beyond—when it's not diving down random rabbit holes—in a fast-paced half-hour-and-change.
This program is produced by GrepBeat and co-hosted by GrepBeat Managing Editor Pete McEntegart and GrepBeat Godfather Joe Colopy.
In addition to this podcast, The Friday Nooner can also be viewed live each Friday at Noon (ET) on LinkedIn, Facebook or YouTube, or watched afterward on those same platforms.
Meet the Hosts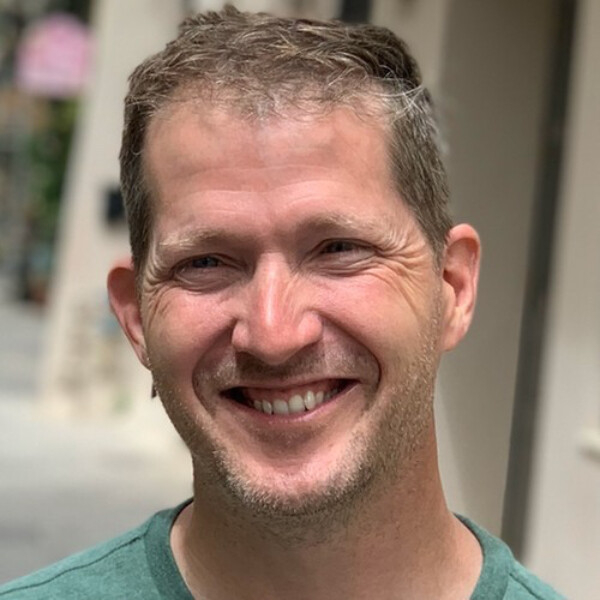 Joe is the founder and "Godfather" of GrepBeat. He is a seasoned entrepreneur as founder and CEO of Bronto Software and a tech investor in the Triangle area.