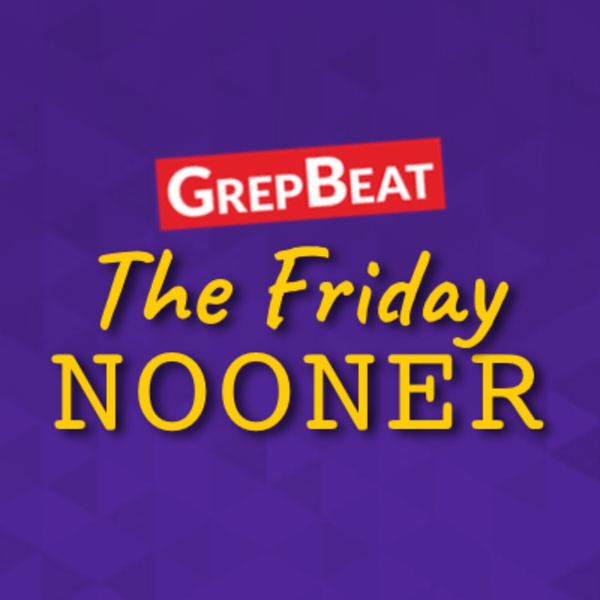 K4 Connect Co-founder & CEO Scott Moody is chatting live with the folks of GrepBeat, plus Triangle entrepreneur (among other things) Sarah Glova.
Raleigh's K4Connect is a mission-centered company that integrates the latest advances in technology to serve and empower older adults and those living with disabilities. The company has raised over $25M in venture capital including investors like Intel Capital and Sierra Ventures. Prior, Scott was the co-founder and former CEO of AuthenTec, a leading provider of fingerprint sensors and security solutions. It was acquired by Apple in 2012.
The Friday Nooner
The Friday Nooner covers the week in tech in the Triangle and beyond—when it's not diving down random rabbit holes—in a fast-paced half-hour-and-change.
This program is produced by GrepBeat and co-hosted by GrepBeat Managing Editor Pete McEntegart and GrepBeat Godfather Joe Colopy.
In addition to this podcast, The Friday Nooner can also be viewed live each Friday at Noon (ET) on LinkedIn, Facebook or YouTube, or watched afterward on those same platforms.
Meet the Hosts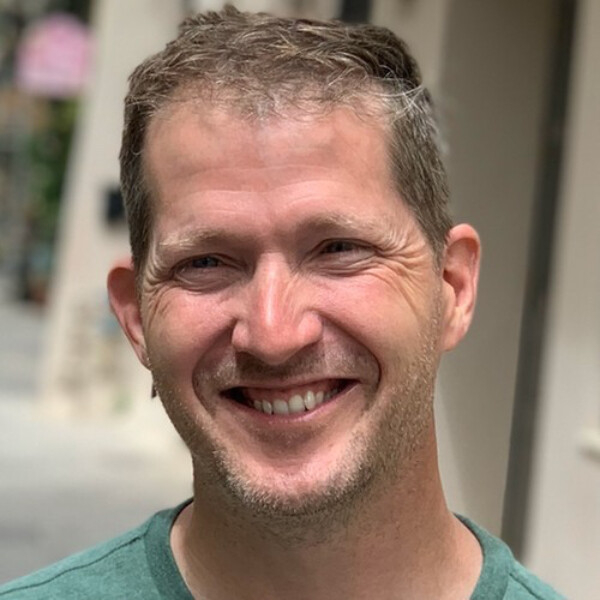 Joe is the founder and "Godfather" of GrepBeat. He is a seasoned entrepreneur as founder and CEO of Bronto Software and a tech investor in the Triangle area.