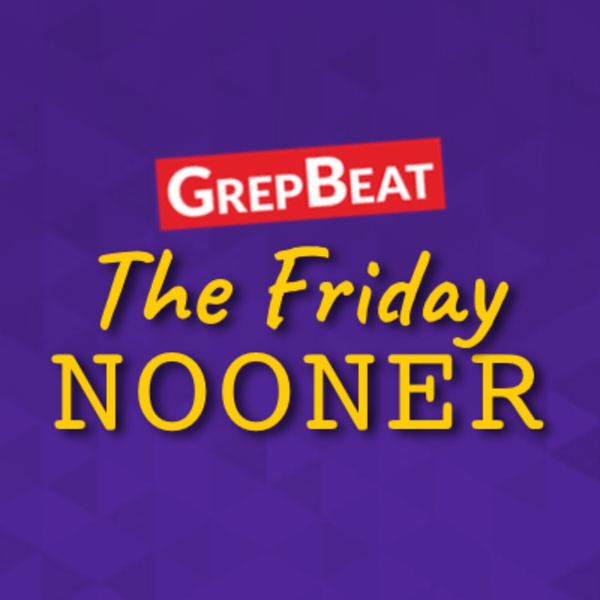 Pete, Joe and GrepBeat Report Suzanne Blake talks Tesla CEO  Elon Musk's ever evolving Twitter takeover before welcoming featured guest Matt Williamson.
Matt recently launched Plum CoOwnership, a platform to make vacation homeownership more accessible to the average American family. However, he is no stranger to the Triangle tech scene. Matt was an early employee at Durham-based Bronto Software, then the Co-Founder and CEO of predictive marketing startup Windsor Circle, which was acquired by Output Services Group in 2018.
The Friday Nooner
The Friday Nooner covers the week in tech in the Triangle and beyond—when it's not diving down random rabbit holes—in a fast-paced half-hour-and-change.
This program is produced by GrepBeat and co-hosted by GrepBeat Managing Editor Pete McEntegart and GrepBeat Godfather Joe Colopy.
In addition to this podcast, The Friday Nooner can also be viewed live each Friday at Noon (ET) on LinkedIn, Facebook or YouTube, or watched afterward on those same platforms.
Meet the Hosts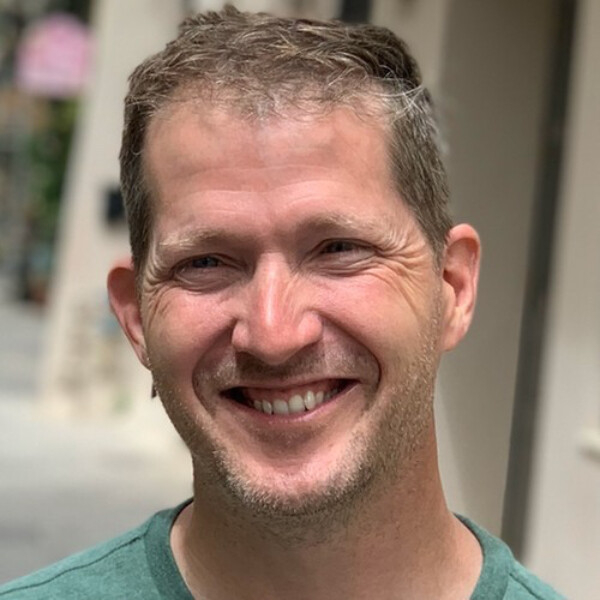 Joe is the founder and "Godfather" of GrepBeat. He is a seasoned entrepreneur as founder and CEO of Bronto Software and a tech investor in the Triangle area.