Todd Olson, Pendo CEO and Co-founder, is chatting LIVE with the folks of Grepbeat this Friday!
Pendo is a product analytics platform that helps software companies develop products that resonate with customers. Some of the world's leading software companies and digital enterprises—such as Verizon, OpenTable, and LabCorp—use the platform. Before Pendo, Todd worked at Rally Software Development, which he led through its public offering. He also co-founded 6th Sense Software, which was later acquired.
The Friday Nooner
The Friday Nooner covers the week in tech in the Triangle and beyond—when it's not diving down random rabbit holes—in a fast-paced half-hour-and-change.
This program is produced by GrepBeat and co-hosted by GrepBeat Managing Editor Pete McEntegart and GrepBeat Godfather Joe Colopy.
In addition to this podcast, The Friday Nooner can also be viewed live each Friday at Noon (ET) on LinkedIn, Facebook or YouTube, or watched afterward on those same platforms.
Meet the Hosts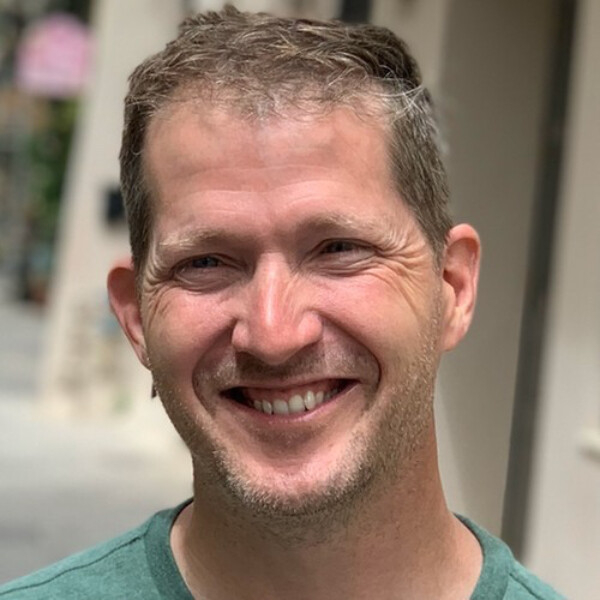 Joe is the founder and "Godfather" of GrepBeat. He is a seasoned entrepreneur as founder and CEO of Bronto Software and a tech investor in the Triangle area.