In this episode Jason discusses individual learning journey's, embracing different soccer technologies and the importance of having a strong network of coaching contacts with UEFA A Licence coach Ian McClurg.
Connect with Ian at:
https://www.ianmcclurg.com
https://twitter.com/ianlearnperform
https://www.instagram.com/ian_mcclurg_learn_perform_/
------------------
To get my best coaching tips and practice recommendations, subscribe to my free weekly Global Soccer Education newsletter.
The Global Soccer Education Podcast
Insightful conversations with coaches. Soccer coaching tips, careers advice and industry insights shared by grassroots and professional soccer coaches from around the world.
Meet the Hosts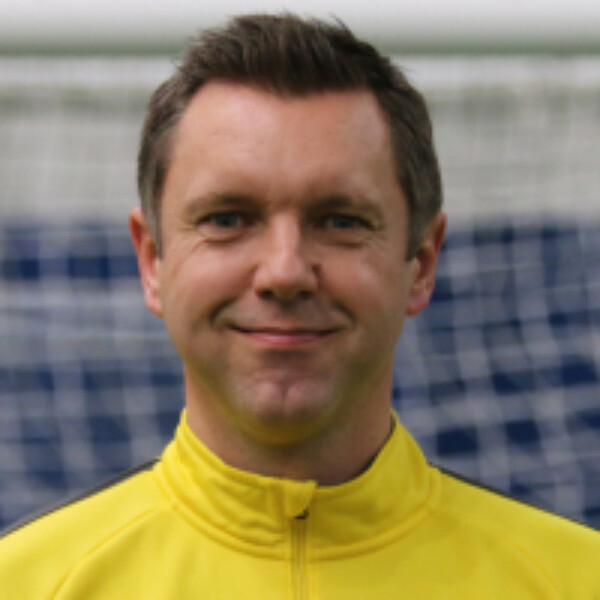 The Global Soccer Education podcast is hosted by Jason Blake.
Jason is a UEFA Pro Licence qualified coach and has over 20 years coaching and leadership experience in professional youth soccer.
During that time he coached in the Southampton FC, AFC Bournemouth and Reading FC academies. Jason was also Academy Director at Burnley FC and then at Dalian Yifang FC in the Chinese Super League.
Jason now lives in Alberta, Canada.