The Holistic GP
Your new sanctuary for expert health and wellness advice! Join Dr Ashwini each fortnight for holistic health tips and expert interviews on the medical issues that matter.
Meet the Hosts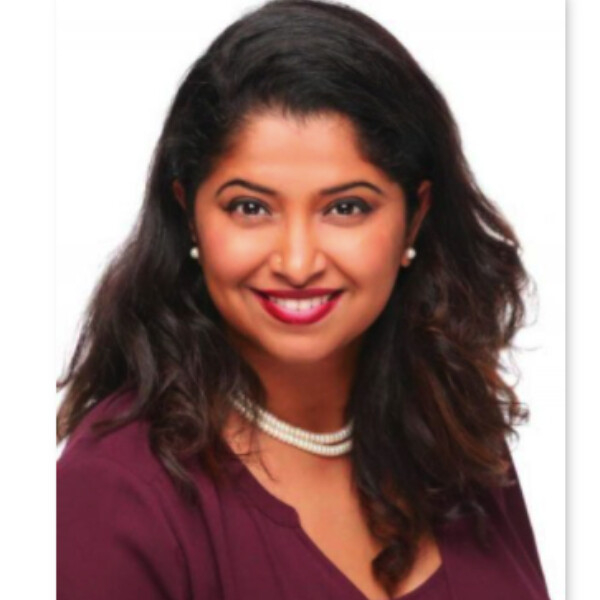 Dr Ashwini Gana Baskaran
MBBS FRACGP FACNEM FASLM
Principal GP
Dr Ashwini Gana Baskaran is a highly experienced female GP and is the Principal Doctor of Sanctuary Wellness and Medical Centre. She has completed three fellowships, Fellowship of the Royal Australian College of General Practitioners, Fellowship of the Australian College of Nutritional and Environmental Medicine and Fellowship of the Australian Lifestyle Medicine. She holds a Certificate in Advanced Dermoscopy and Histopathology and Primary Care Skin Cancer Therapeutics and Professional Certificate in Skin Cancer surgery. She has also completed her Professional Certificate of Aesthetic Medicine and Advanced certificate of Aesthetic Medicine.
She is constantly striving to provide the best care for her patients and believes that optimal health and wellbeing is achieved only through a holistic approach to health. This has further lead her to continue her academic pursuit in Nutritional and Environmental Medicine and continues to work with her patients with a Functional and Integrated approach to get to root course of their illness and improve their health and wellbeing.
Dr Ashwini Gana Baskaran enjoys the intellectual challenges of being a GP and understands that every patient is unique and important. She always strives to achieve the best health outcomes for her patients. She is a true believer in providing quality care with respect and compassion. Dr Ashwini Gana Baskaran is a member and examiner of RACGP( Royal Australian College of General Practice) and a member of Australian College of Nutritional and Environmental Medicine (ACNEM) and Australian College of Lifestyle Medicine.
Some personal info:
Dr Ashwini is happily married and has 2 beautiful children. She enjoys nature walks, yoga and has recently started learning golf with an aim to play in a tournament in the future. She recently became a fur-mum to her beautiful labradoodle puppy called Saffy.
She is an avid reader and loves listening to podcasts and audiobooks in her freetime.
Her professional goal is to empower her patients to get to the root course and heal and be in the best health possible. She also feels everyone deserves to experience good health care.
Her Personal goal is to travel more(when the borders permit) with her family and spend as much time as possible being in nature and collecting precious family memories together.
Contact Details: https://sanctuarywellnessandmedical.com.au/
Support Us
Love this show? Why not leave a tip for Dr Ashwini here.