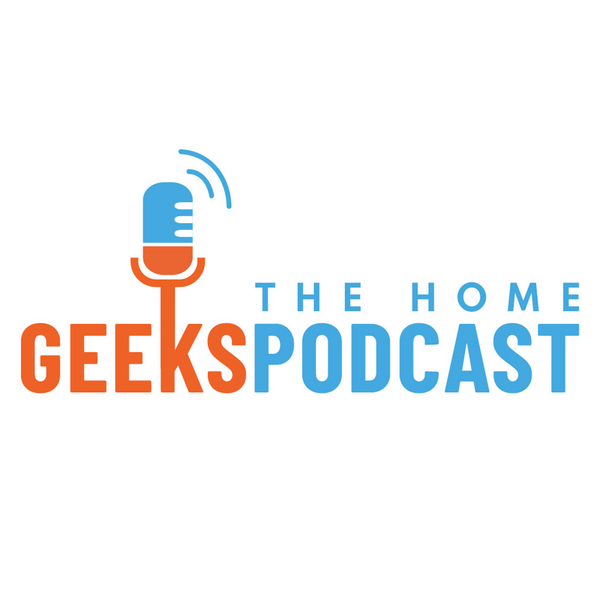 Anthony Giangrossi, President and Owner of Dynamic Colors, Inc, stopped by the podcast to talk to Tim about exterior coatings. Some of the topics they discussed were:
1) What are the ideal conditions for applying exterior coatings to difference surfaces
2) Why preparation is key to ensure coatings last longer
3) Reading the manufacturers instructions and verifying you picked the right coating
4) What considerations go into painting different surface types (metal, wood, concrete, etc)
If you want more information on Anthony and Dynamic Colors, Inc, see below for his Bio, contact info, and social media links:
Anthony's Bio
•Anthony Giangrossi - residences in Evanston since 2005. Married for 12 years with two boys (10, 7). •Owner/President of Dynamic Colors, Inc. Painting and Restoration •19 years in business. •Founded 2001•Main office: Evanston •Service areas: North side of Chicago and Northshore.•Services provided: Coating (painting/staining) of all substrates interior and exterior including: hardwood, cedar, brick, concrete, stucco, limestone, metals, aluminum, vinyl. Plaster/drywall water and fire damage restoration. Interior trim restoration (paint removal and stain). Carpentry. •EPA lead safe certified company.•Angie's List - Super Service Award recipient for 11 consecutive years (2008-2019).•BBB - Complaint Free Award for 12 consecutive years (2007-2019).•HOUZZ - Best of HOUZZ in Customer Service for 5 consecutive years (2016-2020).•Chicago Magazine 2010 Best of House Painter of the year. •Why started the business: Was an accountant for five years, didn't like my career path so contact a childhood buddy (Tim Sheehan) regarding starting a business which happened to be a painting company as he has some field experience to teach me. For 14 years worked everyday in the field along with running all aspects (accounting, payroll, hiring, training, sales, estimating, etc) of the company. May 2015 stepped out of the field to focus on the company primarily.  
Contact Info 
Email: [email protected]
Phone: (224) 296-2224
Website: https://www.dynamiccolorsinc.com/
Facebook: https://www.facebook.com/DynamicColorsInc/
Instagram: https://www.instagram.com/dynamiccolorsinc/ 
Credits
Music: https://www.bensound.com
The Home Geeks Podcast
This podcast follows Tim Wojnar, Owner of Home Inspections Geeks which is located in Chicago, as he interviews experts from the real estate and home renovation and repair industries around the City to take a deeper dive into topics homeowners really need to know. Typical guests will be contractors, electricians, plumbers, real estate agents, insurance agents, and many more. Thanks for tuning in!