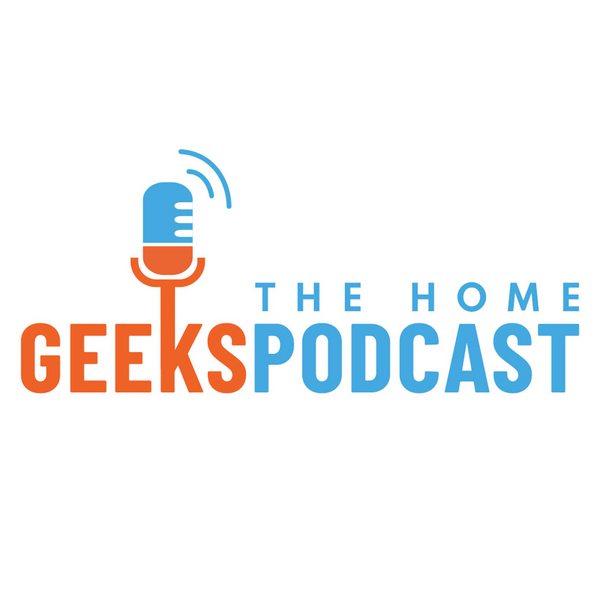 Frank Gonzalez, a licensed architect and the founder of US Building Efficiency Solutions, Inc. and US Construction Efficiency Solutions, Inc, stopped by to talk to Tim about leakage through exterior walls.  Some of the topics discussed were:
1) What is the issue with Split Face Brick and is there a way to properly seal it?  Frank wrote and awesome blog article on this subject that you can see using this link.
2) Why you should not paint most brick surfaces, especially if they are retaining water.
3) What is efflorescence and why should you be concerned about it.
4) How to make sure your windows and doors are properly caulked (Also discussed a tip on how to make your caulk not peel off) 
Frank's Contact Info
Phone #:630-842-5551
Email:[email protected]
Website: www.us-bes.com 
Frank's Bio
Frank V. Gonzalez is a seasoned architect and construction manager for a variety of building's types, with over 30 years of experience. He grew up in Miami, Florida and began working as draftsman at a local architectural firm while attending the architectural program in Miami Dade Community College. He received an AA degree and transferred to the University of Houston, Gerald D. Hines College of Architecture and Design, 5- year Bachelor program, where he received his Bachelor of Architecture. After graduation Frank headed to New York City and began his career as a preservation architect. He worked on hundreds of historical buildings, landmarks and contributing historical structures throughout Manhattan, from the Financial District to the Upper East Side. It is there where he met his wife and started their family. 
With opportunities in Chicago calling, they relocated to the Emerald City in 2003. In Chicago Frank has restored landmark buildings, such as the Louis Sullivan building on Michigan Avenue, the Gage Restaurant, Holabird & Root building, and many more. Frank not only restores buildings but is regularly called upon for forensic investigation into structural failures, on variety building types. 
Recently Frank embarked in another profession, opening a construction company. Through his Design-Build shop, he is able to offer clients the end to end services from architecture to construction. 
He is the founder of US Building Efficiency Solutions, Inc. and US Construction Efficiency Solutions, Inc. He is a licensed architect in Illinois, New York, and Florida. In Illinois he is a licensed General Roofing Contractor, Home Inspector, and in Chicago a licensed General Contractor. 
He is member of American Institute of Architecture, Association of Licensed Architects, Green Global Professional, and a commissioner of the Hinsdale Preservation Commission. 
Credits
Music: https://www.bensound.com
The Home Geeks Podcast
This podcast follows Tim Wojnar, Owner of Home Inspections Geeks which is located in Chicago, as he interviews experts from the real estate and home renovation and repair industries around the City to take a deeper dive into topics homeowners really need to know. Typical guests will be contractors, electricians, plumbers, real estate agents, insurance agents, and many more. Thanks for tuning in!