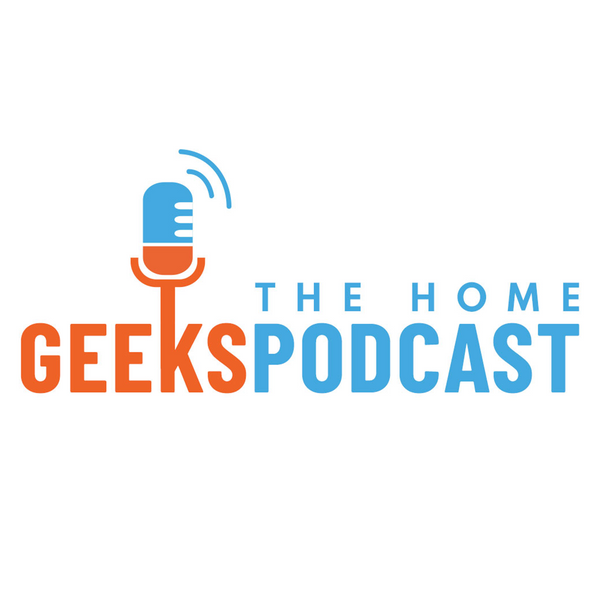 Will from Sewerviewer LLC stopped by the podcast to talk about why it is important to have a sewer inspection completed prior to purchasing any property. Some items that were discussed are:
1) What can be found during a sewer inspection.
2) What not to flush down your toilet.
3) How you can potentially have the City pay for your sewer repair (at least in Chicago)
4) When should you consider having your sewer scoped as a maintenance activity.
If you are interested in connecting with Will and Sewerviewer you can do so via the following means:
Phone: 773-298-1825
Email: [email protected]
Website: sewerviewer.com
Credits
Music: www.bensound.com
The Home Geeks Podcast
This podcast follows Tim Wojnar, Owner of Home Inspections Geeks which is located in Chicago, as he interviews experts from the real estate and home renovation and repair industries around the City to take a deeper dive into topics homeowners really need to know. Typical guests will be contractors, electricians, plumbers, real estate agents, insurance agents, and many more. Thanks for tuning in!