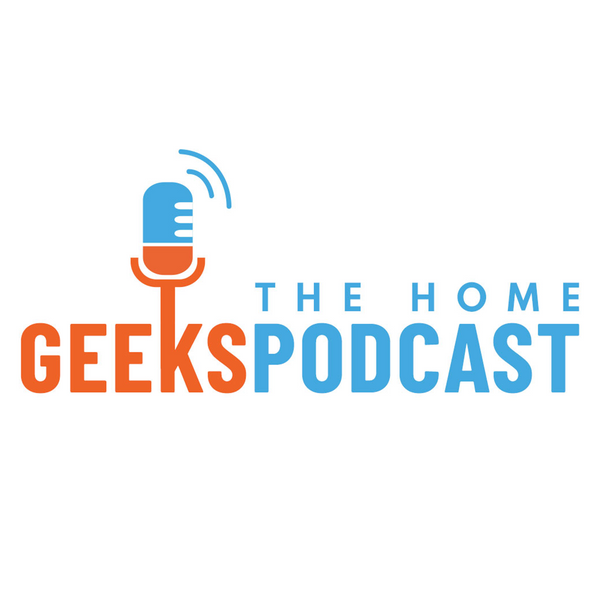 Anthony Pizano, co-owner of Phoenix HVAC, stopped by to talk to Tim about Air Conditioning related topics. Among topics discussed were:
1) How does your typical split-unit AC unit work?
2) How do you properly maintain your AC unit to get the most life from it?
3) What are common issues that AC units face over their lifespan?
4) Some solution for easily retrofitting older homes to have Central AC.
Anthony's Bio
Anthony Pizano has been in the HVAC industry since 2005 and worked for a number of organizations over that time. He decided to venture into his own company in 2018 due to a deep need for seeing change in the industry. Leading with his concept of a 'Customer Focused Industry Based on Education' he, with the help of his business partner Bob McCarthy has built a huge following of very loyal customers which continues to grow through word of mouth.  
Anthony keeps himself busy in work and out with a blended family of six children, hobbies of gardening and riding his motorcycle and the ever dreaded home improvement projects. 
Running this family owned and operated business requires a lot more than just Anthony! His business partner Bob impacts the team by overseeing the Sales & Service side of things and Tony's sister Maggie runs the Office. Along with a team of 3 technicians on the road Phoenix is ready to tackle all of your HVAC needs!
Phoenix HVAC's Contact
Office Manager: Maggie
Phone Number: 224-829-HVAC
Email: [email protected]
Website: https://phoenixhvac4822.com/
Facebook: https://www.facebook.com/HereToRiseAboveTheRest/
Credits
Music: www.bensound.com
The Home Geeks Podcast
This podcast follows Tim Wojnar, Owner of Home Inspections Geeks which is located in Chicago, as he interviews experts from the real estate and home renovation and repair industries around the City to take a deeper dive into topics homeowners really need to know. Typical guests will be contractors, electricians, plumbers, real estate agents, insurance agents, and many more. Thanks for tuning in!