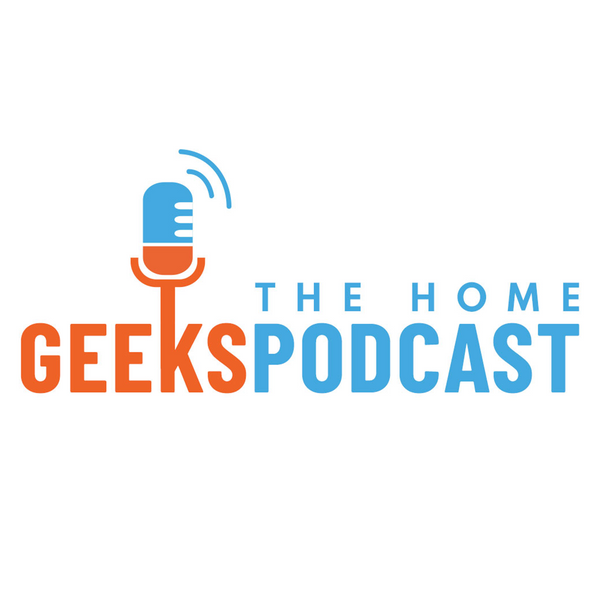 Charles Hutchinson , Esp. stopped by the podcast to talk about property taxes and what every homeowner can do to reduce them. Some of the topics we discussed were:
1) How is your property tax amount determined?
2) Where does your property tax money go to?
3) What is involved in the property tax appeal process?
4) How often should you appeal your taxes?
Charles' Bio
Charles Hutchinson has lived in Wilmette since 2011 with his wife, three children, and two dogs. He started his own practice, The Law Offices of Charles E. Hutchinson, immediately following his graduation from Chicago's John Marshall Law School and focuses his practice in the areas of Property Tax Appeals, Estate Planning, and Small Business Help. 
 Charles is a member of the Illinois State Bar Association, Phi Delta Phi honorary Legal Society, the Chicago Estate Planning Council, and the Wilmette/Kenilworth Chamber of Commerce. He also serves as the Chairman of the Wilmette Historical Preservation Commission.
 When Charles isn't in the office, you might find him coaching one of his children's soccer teams, baseball or softball teams. 
Charles Contact
Phone: 312-259-0672
Email: [email protected]
Website: CharlesHutchinsonLaw.com
Credit
Music: www.bensound.com
The Home Geeks Podcast
This podcast follows Tim Wojnar, Owner of Home Inspections Geeks which is located in Chicago, as he interviews experts from the real estate and home renovation and repair industries around the City to take a deeper dive into topics homeowners really need to know. Typical guests will be contractors, electricians, plumbers, real estate agents, insurance agents, and many more. Thanks for tuning in!