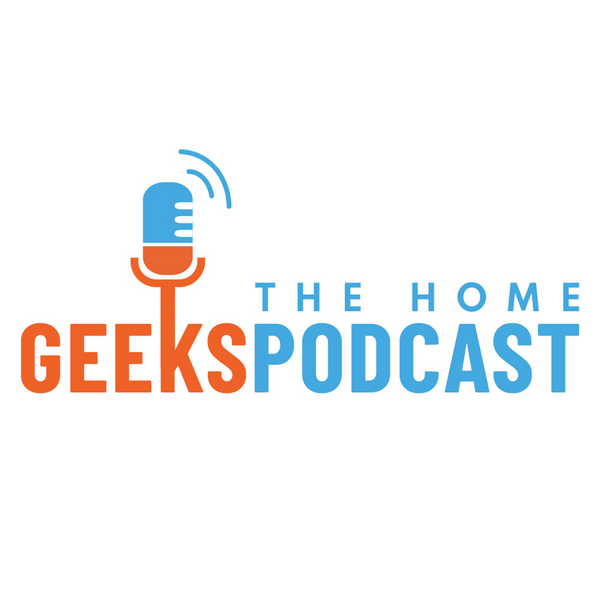 In this episode, Matt Douglas, a Partner at the law firm Zelechowski & Douglas, Ltd joined Tim to talk about the intricacies of buying a condo from a legal standpoint and how the process can be more complicated than buying a single family home or even a multi-unit building.  In this episode we discussed:
What are you actually buying when you purchase a condo?
What is the Homeowner's Association (HOA) and what is there purpose?
Can you negotiate on HOA items that were found during an inspection?
What are reserve funds and special assessments?
If you wish to learn more about Matt or wish to contract his services, please see his bio and contact information below.  Thanks for tuning in!
Matt's Bio
Matt Douglas has been practicing law in Illinois since 2011. Originally from South Florida, Matt moved to Chicago in 2008 to attend the Chicago-Kent College of Law. During law school, he concentrated on criminal defense, appearing in court on numerous criminal trials as a Faculty Fellow at Chicago-Kent's in-house law offices and also as a law clerk with the Cook County Public Defender.
As a practicing attorney, Matt tried numerous felony and misdemeanor cases, and also represented homeowners facing mortgage foreclosure. In 2014, he joined his current firm, focusing primarily on commercial litigation and real estate transactions. After discovering that guiding clients through the often-confusing procedure of real estate deals better suited his values and skill set, Matt has focused on residential and commercial real estate law, and has taken dozens of deals from negotiations through closing. He has been a partner with the firm Zelechowski & Douglas, Ltd. since 2018 and continues to work to expand a growing real estate practice.
Matt's Contact
Email: [email protected]
Phone: 312-609-0022
Website: http://www.zelechowskiltd.com/
Credits
Music: https://www.bensound.com
The Home Geeks Podcast
This podcast follows Tim Wojnar, Owner of Home Inspections Geeks which is located in Chicago, as he interviews experts from the real estate and home renovation and repair industries around the City to take a deeper dive into topics homeowners really need to know. Typical guests will be contractors, electricians, plumbers, real estate agents, insurance agents, and many more. Thanks for tuning in!