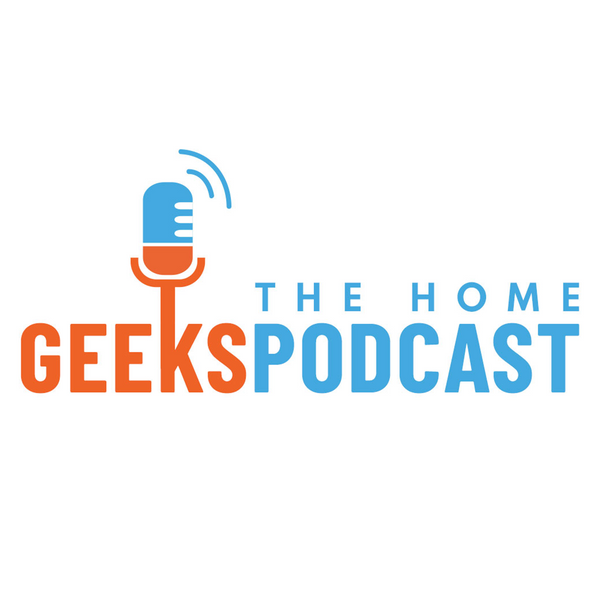 In this episode, Josh Hayden from Blueleaf Lending to talk about Equity and how it can be utilized to your advantage. Some of the topics we get into are;
1) What is Equity and how do you calculate it?
2) What is the difference between Refinancing and taking a Home Equity Line of Credit?
3) What should determine which one you use to tap into your Equity?
4) What can you use a Cash Out Refinance For?
If you wish to learn more about Josh Hayden of Blueleaf Lending or just follow him on social media, please see his bio and contact information below. Thanks for tuning in!
Josh Hayden Bio
Since joining the mortgage industry in 2012, Josh has helped over 1,000 families make their dream home a reality. He got his start working behind the scenes in mortgage operations, which allowed him to develop a deep knowledge of loan regulations and processes. Now in lending, his background gives Josh an unmatched ability to provide top-notch service and ensure a smooth process to get you in your new home. Josh is licensed to lend in all 50 states, and with access to multiple investors and "out of the box" loan options, he works to structure a loan customized for your scenario. Whether you're buying your very first home or condo, moving to a bigger house, or searching for your next investment property, he can find the right fit. His motto of always doing the right thing, every time, no matter what, means you'll get sound mortgage advice and transparent communication.
Although Josh calls Chicago home, he's a native of Wisconsin and proud Midwesterner. Outside of the office you'll find him running along Chicago's lakeshore path or at the gym, in his workshop, or spending time with his wife Shelly. He's also a proud pet parent to two adopted felines, Louie and Milo.
Josh Hayden Contact and Handles
Email: [email protected]
Phone: 608.695.1880
Facebook : Hayden Mortgage
Instagram: @HaydenMortgage
LinkedIn: Josh Hayden
Credits
Music: https://www.bensound.com
The Home Geeks Podcast
This podcast follows Tim Wojnar, Owner of Home Inspections Geeks which is located in Chicago, as he interviews experts from the real estate and home renovation and repair industries around the City to take a deeper dive into topics homeowners really need to know. Typical guests will be contractors, electricians, plumbers, real estate agents, insurance agents, and many more. Thanks for tuning in!