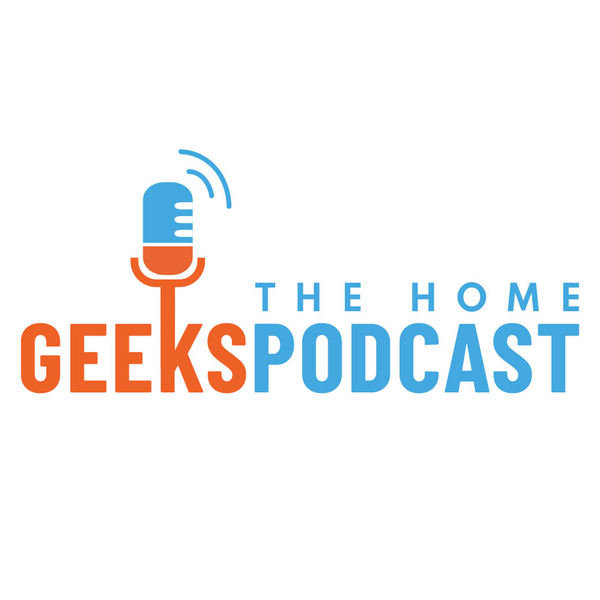 The Home Geeks Podcast
How to Avoid Common Painting Mistakes and Paint Like A Pro (with Jeremy and Bekah Miller)
In this episode, Jeremy and Bekah Miller from The Miller's House Painting stop by to talk about common mistakes most DIY painters make and some tips on getting the best painting results efficiently. Some topics that are addressed:
Common exterior painting mistakes
Common interior painting mistakes
Common dry wall repair mistakes
Selecting the right paint for the job
How investing in the proper tools will save you time and frustration.
If you wish to learn more about The Millers or wish to contract their services, please see their bio and contact information below. Thanks for tuning in!
The Millers Bio
The Millers House Painting is owned and operated by Jeremy and Bekah Miller.
Together the couple provide professional painting services to those in need.  
With more than 10 years experience The Millers can help transform your home into that fresh, clean pallet ready for new homes and old. There motto is "it's never too late to paint."
The Millers Contact
Email: [email protected]
Phone: 312-931-7535
Credits
Music: https://www.bensound.com
The Home Geeks Podcast
This podcast follows Tim Wojnar, Owner of Home Inspections Geeks which is located in Chicago, as he interviews experts from the real estate and home renovation and repair industries around the City to take a deeper dive into topics homeowners really need to know. Typical guests will be contractors, electricians, plumbers, real estate agents, insurance agents, and many more. Thanks for tuning in!