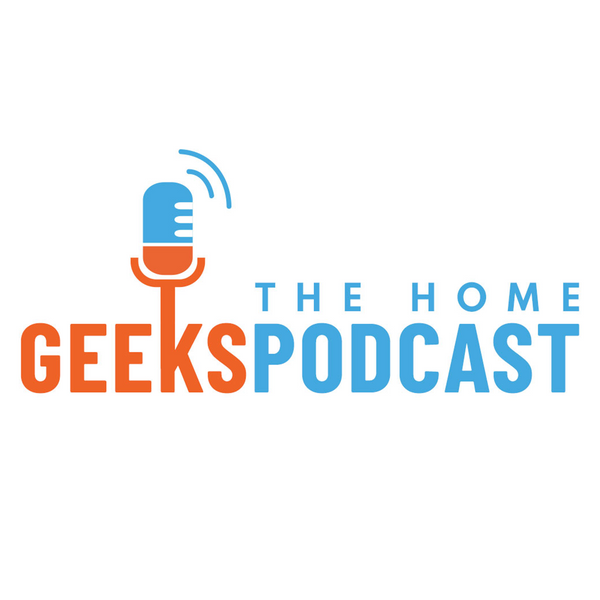 In this episode, Jordan Thomas from Indoor Science stops by to talk about one of his areas of expertise, Asbestos. We covered a wide range of asbestos topics to help you better understand what the true safety concerns with the material are. The items we got into are:
What is asbestos and why is it dangerous?
When was asbestos utilized in construction materials
The types of construction materials asbestos was used in.
The different types of asbestos tests that can be performed.
What to do if you do have asbestos in your home.
To supplement some of the topics we discussed in this podcast here are some pictures of different asbestos materials. Additionally, you can read Jordan's Blog Post on asbestos inspection here https://indoorscience.com/blog/should-i-have-an-asbestos-inspection-during-a-real-estate-transaction/  :
If you wish to learn more about Jordan and Indoor Science or wish to contract his services, please see their bio and contact information below. Thanks for tuning in!
Jordan's Bio
Jordan Thomas is a Project Manager that performs indoor air quality assessments with a specialty in asbestos and lead. Mr. Thomas holds a Bachelors of Arts degree in Earth Science from DePauw University. Jordan is an ACAC Council-Certified Indoor Environmentalist (CIE), Licensed Lead and Asbestos Inspector, Licensed Air Sampling Professional, and HAZWOPER certified. He also holds an asbestos microscopist certificate from the McCrone Research Institute. Prior to working at Indoor Science, Jordan worked as an Industrial Hygienist at Environmental Analysis, Inc and as an Asbestos/Lead Analyst at Metro Technology Laboratory.
The Jordan and Indoor Science Contact
Email: [email protected]  
Phone: (773) 934-8068
Website: www.indoorscience.com
Facebook: https://www.facebook.com/indoorscience/
Credits
Music: https://www.bensound.com
The Home Geeks Podcast
This podcast follows Tim Wojnar, Owner of Home Inspections Geeks which is located in Chicago, as he interviews experts from the real estate and home renovation and repair industries around the City to take a deeper dive into topics homeowners really need to know. Typical guests will be contractors, electricians, plumbers, real estate agents, insurance agents, and many more. Thanks for tuning in!