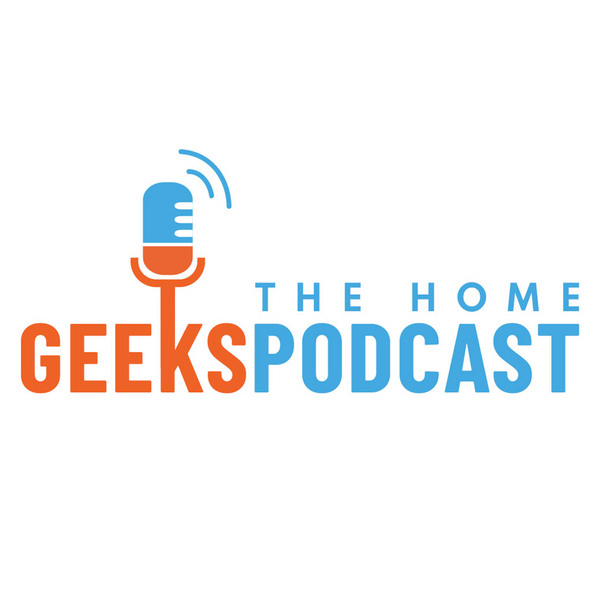 In this episode, Jorge Caceras a realtor with Compass joined Tim to discuss his transition from the California market to Chicago and what he has taken with him to give him an advantage in selling properties in Illinois. The topics discuss were:
What should be disclosed as part of a property sale?
Why is it a competitive advantage to over-disclose?
What type of pre-listing inspections should be considered?
Why Home Buyer's will pay more for security?
If you wish to learn more about Jorge or wish to contract his services, please see his bio and contact information below. Thanks for tuning in!
Jorge's Bio
Jorge Caceras is a Licensed Real Estate Broker with 14+ years of real estate expertise. As a top producer in one of toughest markets in the country, he can provide a wealth of knowledge to his clients in Chicago. Jorge is licensed in California and Illinois. He is an award winning broker who is excited to provide a different perspective to the Chicago Real Estate Market. Jorge specializes in multiple types of real estate including single family, multi-unit, condos and REO/Bank owned properties. Jorge has great experience with Estates, Probate and Trusts, especially those with multiple beneficiaries. As a Realtor with a proven track record, his knowledge extends across multiple markets. 
Jorge's Contact Info
Email: [email protected] 
Phone: 415.254.7781
Instagram: https://www.instagram.com/jcaceres_chicago/
Credits
Music: https://www.bensound.com
The Home Geeks Podcast
This podcast follows Tim Wojnar, Owner of Home Inspections Geeks which is located in Chicago, as he interviews experts from the real estate and home renovation and repair industries around the City to take a deeper dive into topics homeowners really need to know. Typical guests will be contractors, electricians, plumbers, real estate agents, insurance agents, and many more. Thanks for tuning in!