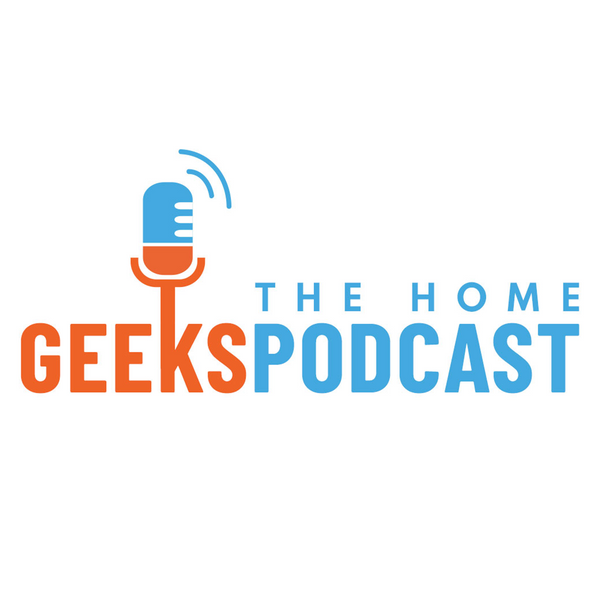 In this episode, Stephen Tinney owner of Creative Home Maintenance joined Tim to discuss why having a good go-to handyman is a must for every homeowner. Some of the topics discussed were:
What makes a good handyman?
What kind of Electical and Plumbing jobs should a good handyman be able to do?
What are some jobs that most people don't think of a handyman for that the can do?
When you should call a specialist to handle a job?
If you wish to learn more about Stephen or wish to contract his services, please see his bio and contact information below. Thanks for tuning in!
 Stephen's Bio
Stephen Tinney is a creative entrepreneur who has launched a successful handyman repair and remodeling business. Starting at a young age he learned many trade skills from his father, and then later in life put himself through college by using these skills and created his own company, Creative Home Maintenance. Stephen specializes in finding creative ways to solve problems that both homeowners and businesses owners face on a day to day basis. Some may even call him a "House Doctor" because of his ability to fix things that are broken and improve the quality of life inside your home.
Stephen's Contact
Email: [email protected]
Phone: 440.865-8605
Website: https://www.tacklemytodolist.com/
Credits
Music: https://www.bensound.com
The Home Geeks Podcast
This podcast follows Tim Wojnar, Owner of Home Inspections Geeks which is located in Chicago, as he interviews experts from the real estate and home renovation and repair industries around the City to take a deeper dive into topics homeowners really need to know. Typical guests will be contractors, electricians, plumbers, real estate agents, insurance agents, and many more. Thanks for tuning in!