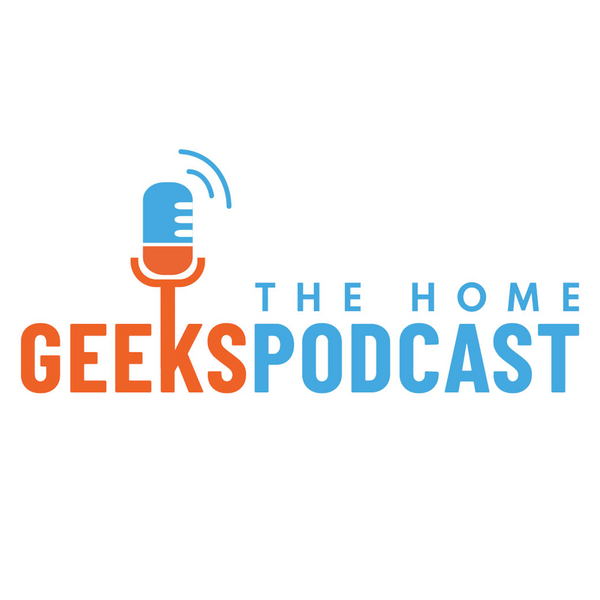 The Sultan of Sweat himself, Pete Horvath (Owner of Move-tastic) stopped by to talk to Tim about the art of moving and how to make your life a lot easier when moving.  We got into a wide array of topics including packing, saying goodbye to old junk, what not to do the day of the move, and how to handle all the unpacking at the end of the move.  For more information on Pete and his company, see his bio and contact information below.
Pete's Bio 
Pete Horvath is the owner of Move-tastic! Moving Company.  Move-tastic! started in 2006 when he bought a house in Logan Square and was given a pickup truck by his Dad.  The combination of liking a good workout and being too stupid to say know spawned the business and it's been growing ever since.  Today they have 15 trucks and 60 employees and provide moving, packing services and storage to the Chicagoland area.  Pete runs the company with his wife a.k.a. "the boss" and lives in Avondale with their three little girls. 
Pete and Move-tastic Contact
Personal Email: [email protected]
Booking Email: [email protected]
Office Phone: 773.715.3227
Website: https://www.move-tastic.com/
Facebook: https://www.facebook.com/movetastic/
Instagram: instagram.com/move_tastic/?hl=en
Twitter: https://twitter.com/movetastic
Credits
Music: https://www.bensound.com
The Home Geeks Podcast
This podcast follows Tim Wojnar, Owner of Home Inspections Geeks which is located in Chicago, as he interviews experts from the real estate and home renovation and repair industries around the City to take a deeper dive into topics homeowners really need to know. Typical guests will be contractors, electricians, plumbers, real estate agents, insurance agents, and many more. Thanks for tuning in!