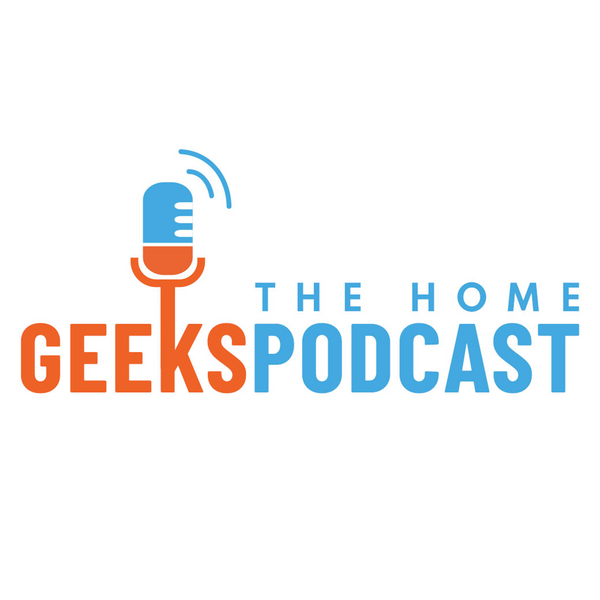 Angelica Garcilazo, an insurance agent with State Farm, stopped by the podcast to talk to Tim about what proper coverage means for homeowners in Chicago and surrounding suburbs.  In this episode we discuss:
1) What goes into ensuring your home is adequately insured?
2) What is Gap coverage and why you may what it?
3) The difference between a sewer backup and your basement flooding, and are you covered for both?
4) Under what circumstances you should call your insurance agent.
Angelica's Bio 
Angelica Garcilazo has over 7 years of experience in the insurance industry and owns her own State Farm Agency. Her mission is to provide a customer experience that provides a high level of care rooted in respect and integrity to assure that everything is done in the best interest of the client. Angelica's Agency works thoroughly with their customers and prospects to address their questions and concerns with the upmost attention to ensure customer satisfaction.  Angelica has a dedicated team that is there to provide assistance to all of her clients any time they need it. When Angelica is not being an Agent she is a wife to a wonderful husband and a 3 year beautiful little girl. During her spare time Angelica likes to be in the outdoors with her family, doing recreational things such as riding bikes, hiking, and hanging out on the beach. J
Angelica's Contact Information
Personal Email: [email protected]
Phone: 773-565-4763
Website: https://www.angelicagarcilazo.com/
Facebook: https://www.facebook.com/Angelica-Garcilazo-State-Farm-Insurance-and-Financial-Services-2570407186325400/
Credits
Music: https://www.bensound.com
The Home Geeks Podcast
This podcast follows Tim Wojnar, Owner of Home Inspections Geeks which is located in Chicago, as he interviews experts from the real estate and home renovation and repair industries around the City to take a deeper dive into topics homeowners really need to know. Typical guests will be contractors, electricians, plumbers, real estate agents, insurance agents, and many more. Thanks for tuning in!