sennder is Europe's leading freight forwarder, offering shippers access to their connected fleet of thousands of trucks. And they've undergone something of a meteoric rise - to give you an idea of scale and success, since being founded in 2015, Sennder has raised more than $260 million, and is now valued at over $1 billion.
Mergers and Acquisitions have been a major lever in their growth, and in this episode we discuss the implications of these on their company culture - in June 2020 sennder merged with French competitor Everoad, and acquired Uber Freight's European business last September as well.
We're joined by Saskia Bille, Head of Culture at sennder, to discuss all of this and more!
Find out more about sennder at sennder.com
The Ins and Outs of Work
Welcome to the HR and Future of Work podcast for everyone – for HR professionals who know their stuff, managers in organizations big and small or inquisitive employees who just have an interest in how the world of work is changing. 
After a year of chaos in 2020, it's time to reinvent and reframe the world of work.​ Join us every week - an HR 'insider' (Neelie) and an HR 'outsider' (Joe) - as we explore the transformation of work in 2021 and beyond. ​
With inside-out and outside-in perspectives all rolled together, we speak with industry experts and HR big wigs about how work is changing in 2021. 
Meet the Hosts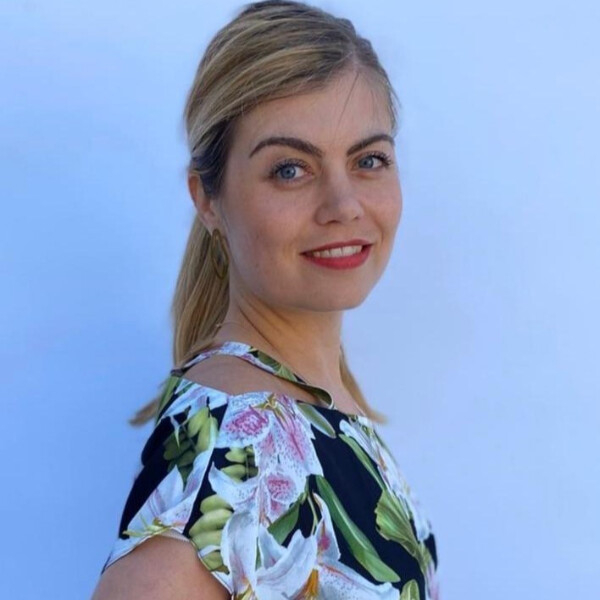 Neelie is an experienced HR writer, speaker, and enthusiast with an international background.