The Ins & Outs of Work
Defining the 'Anticipatory' Organization & Trends in HR Software | Stacey Harris (Chief Research Officer @ Sapient Insights)
In this episode, we take a closer look at the term 'anticipatory organizations' - what does it mean?
Essentially, technology-driven change is only accelerating, but businesses and HR teams need to realize that moving fast in the wrong direction is not the answer. Perhaps agility (a very common term in HR today) needs to be combined with an ability to 'anticipate' future trends and changes before they happen - hence the term 'anticipatory'.
To give her views on this topic, we were joined by Stacey Harris, Chief Research Officer, and a Managing Partner for Sapient Insights Group (a Research and Consulting firm focused on helping clients use data and insights to achieve organizational outcomes).
Stacey shared her wealth of knowledge on the Human Resources function and where it is headed, as well as a bunch of examples and analogies that we think you'll love!
In her role, Stacey oversees Sapient Insights' research and analyst function, including the Annual HR Systems Survey, now in its 23rd year. 
In this episode, we also took the opportunity to ask Stacey about the findings of the most recent edition of this survey.
To find out more about the HR Systems Survey and participate visit https://sapientinsights.com/hr-systems-survey/
To find out more about Stacey and connect with her go to https://www.linkedin.com/in/staceyharris/
Enjoy!
P.S. this is the final episode of Season 1 of our podcast! But don't worry, we will be back very shortly with information on the exciting things coming in Season 2!
The Ins & Outs of Work
Welcome to the HR and Future of Work podcast for everyone – for HR professionals who know their stuff, managers in organizations big and small or inquisitive employees who just have an interest in how the world of work is changing. 
After a year of chaos in 2020, it's time to reinvent and reframe the world of work.​ Join us every week - an HR 'insider' (Neelie) and an HR 'outsider' (Joe) - as we explore the transformation of work in 2021 and beyond. ​
With inside-out and outside-in perspectives all rolled together, we speak with industry experts and HR big wigs about how work is changing in 2021. 
Meet the Hosts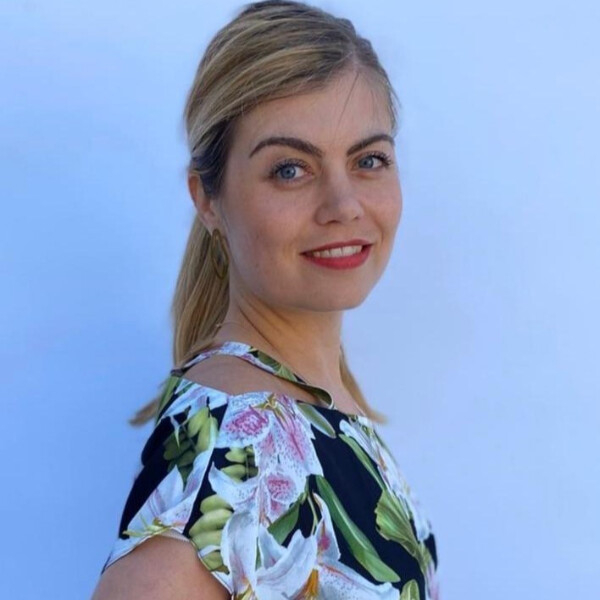 Neelie is an experienced HR writer, speaker, and enthusiast with an international background.