The Ins & Outs of Work
HR & The Manager: Becoming a Dream Team | Selena Papi (Talentsoft) and Linnea Bywall (Alva Labs)
Together, the HR department and an organization's managers form a formidable partnership! When they're in sync, connected and speaking the same language, great things happen. But when they're not, progress can be tough.
This week's episode focuses on the changing role of the manager, specifically, in 2021 and their relationship with the HR department.
How is the manager's role changing in 2021? How can HR better support the evolution of the manager? What is the 'connector' manager? And what does a strong HR-Manager relationship look like?
To discuss these questions, Neelie was joined by two brilliant people, one a manager and the other an HR leader. Selena Papi (Director of Customer Experience and Engagement at Talentsoft) and Linnea Bywall (Head of People at Alva Labs) joined Neelie to talk through this broad subject.
Please note, this conversation was previously recorded as part of a Talentsoft webinar and included a powerpoint presentation. The audio has been edited slightly to ensure visuals are not required to understand the conversation.
Find out more about Alva Labs at alvalabs.io and Talentsoft at talentsoft.com
The Ins & Outs of Work
Welcome to the HR and Future of Work podcast for everyone – for HR professionals who know their stuff, managers in organizations big and small or inquisitive employees who just have an interest in how the world of work is changing. 
After a year of chaos in 2020, it's time to reinvent and reframe the world of work.​ Join us every week - an HR 'insider' (Neelie) and an HR 'outsider' (Joe) - as we explore the transformation of work in 2021 and beyond. ​
With inside-out and outside-in perspectives all rolled together, we speak with industry experts and HR big wigs about how work is changing in 2021. 
Meet the Hosts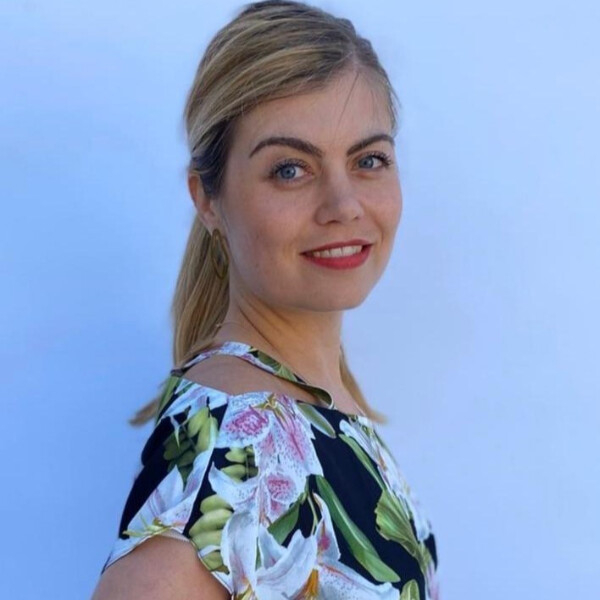 Neelie is an experienced HR writer, speaker, and enthusiast with an international background.