Change is the only constant. HR professionals know this especially well! But what does it take to manage transformation and change in an effective way? What does (or should) transformation really look like in 2021, and what is the HR department's role in driving it?
To answer these questions and more, we spoke with Rishita Jones of NRG HR.
Rishita is an HR transformation advisor and coach, based in Amsterdam, focused on helping her clients create happy, healthy and engaged workplaces through purposeful HR practices and conscious leadership. Over the last few years she has worked as a change agent in HR, bringing Agile values, principles and tools to individuals, teams and organizations wishing to make a transition to more innovative, trustful and team-centered ways of working. 
Connect with Rishita on LinkedIn: linkedin.com/in/rishita-jones
Find out more about her work at NRG HR at nrg-hr.com
The Ins & Outs of Work
Welcome to the HR and Future of Work podcast for everyone – for HR professionals who know their stuff, managers in organizations big and small or inquisitive employees who just have an interest in how the world of work is changing. 
After a year of chaos in 2020, it's time to reinvent and reframe the world of work.​ Join us every week - an HR 'insider' (Neelie) and an HR 'outsider' (Joe) - as we explore the transformation of work in 2021 and beyond. ​
With inside-out and outside-in perspectives all rolled together, we speak with industry experts and HR big wigs about how work is changing in 2021. 
Meet the Hosts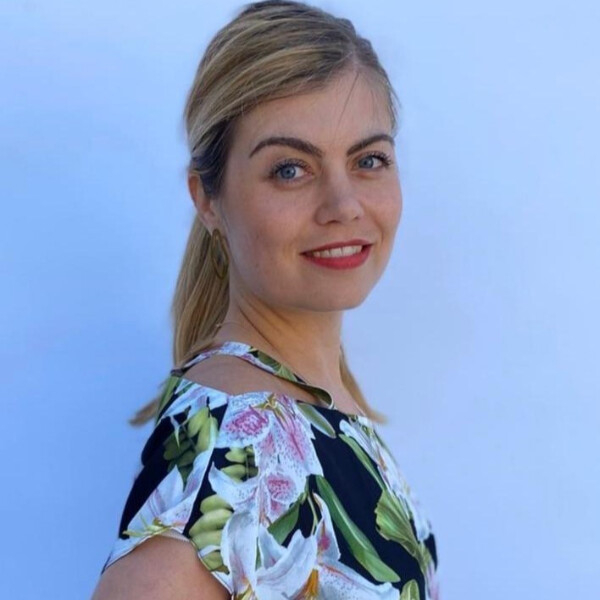 Neelie is an experienced HR writer, speaker, and enthusiast with an international background.