The Ins & Outs of Work
People Experience Priorities for 2021 | Jennifer Paxton (VP of People and Talent @ Privy)
People Experience (or Employee Experience)...it determines not only if an employee stays with your company, but also if they perform at their best and reach their full potential. So it's a pretty big topic for organizations to make sure they get right!
The thing is, as we all know, the very nature of 'work' changed pretty dramatically in 2020. So:
What are some key priorities in people experience for 2021?
How do HR departments need to adapt the experience for their people given our current context? 
What do employees value in a workplace in 2021?
What's most important to them and how might that have changed?
We speak with VP of People and Talent at Privy, Jennifer Paxton. Jennifer is an HR and recruiting leader experienced in high growth tech startups. In her career she's focused on building HR and Recruiting strategies from scratch, and now heads up the people function at Privy – a Boston based SaaS company and leader in ecommerce marketing for small businesses and entrepreneurs, providing tools, education, and support to small ecommerce brands around the world.  
Find out more about Privy at privy.com
The Ins & Outs of Work
Welcome to the HR and Future of Work podcast for everyone – for HR professionals who know their stuff, managers in organizations big and small or inquisitive employees who just have an interest in how the world of work is changing. 
After a year of chaos in 2020, it's time to reinvent and reframe the world of work.​ Join us every week - an HR 'insider' (Neelie) and an HR 'outsider' (Joe) - as we explore the transformation of work in 2021 and beyond. ​
With inside-out and outside-in perspectives all rolled together, we speak with industry experts and HR big wigs about how work is changing in 2021. 
Meet the Hosts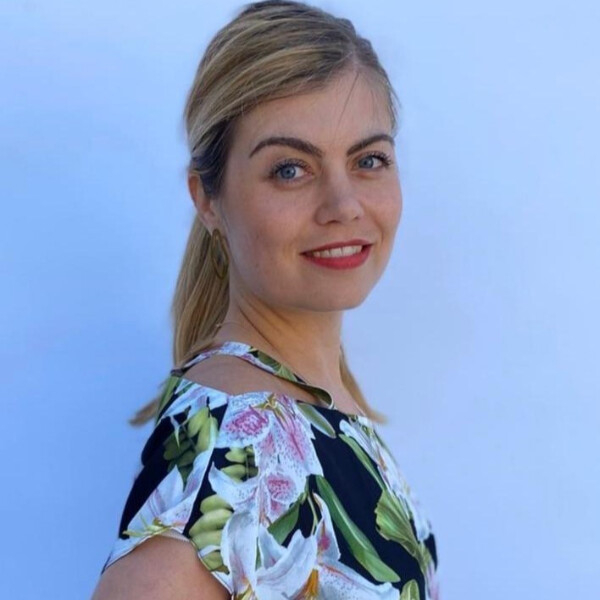 Neelie is an experienced HR writer, speaker, and enthusiast with an international background.