In this episode we tackle the topic of productivity. The traditional hallmarks of a productive workplace are changing – and it certainly has nothing to do with being present in a physical office 8 hours per day, 5 days per week anymore.
But what makes for a productive workplace today? If productivity is no longer just about 'doing the hours', how are innovative organizations seeing it?  
Today's guest, Nicole Miller, is here to tell us about her company's experience of moving to a four-day work week. Her company, Buffer (a social media management platform), has operated fully remotely for a few years now, and took the opportunity to test a 4-day work week during the pandemic.
The 4-day work week is a topic you may have heard about, but how can it actually work? Is it just another trendy gimmick, or could it hold a key to a more productive workplace? 
Answers to all that and more in this episode!
Find out more about Buffer and their approach to the 4-day work week in this article: buffer.com/resources/4-day-workweek-2021
The Ins & Outs of Work
Welcome to the HR and Future of Work podcast for everyone – for HR professionals who know their stuff, managers in organizations big and small or inquisitive employees who just have an interest in how the world of work is changing. 
After a year of chaos in 2020, it's time to reinvent and reframe the world of work.​ Join us every week - an HR 'insider' (Neelie) and an HR 'outsider' (Joe) - as we explore the transformation of work in 2021 and beyond. ​
With inside-out and outside-in perspectives all rolled together, we speak with industry experts and HR big wigs about how work is changing in 2021. 
Meet the Hosts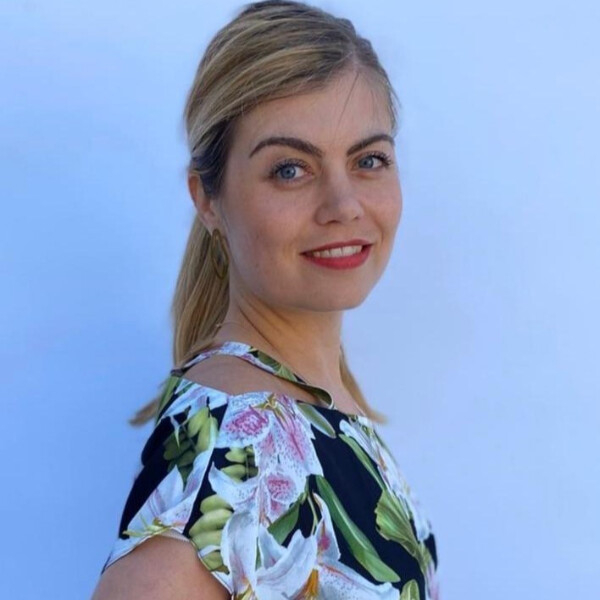 Neelie is an experienced HR writer, speaker, and enthusiast with an international background.