In this episode we're joined by Maura Nevel Thomas, an award-winning international speaker, trainer, and author on individual and corporate productivity and work-life balance, and the most widely-cited authority on the topic of attention management. 
She helps driven, motivated knowledge workers manage their attention and regain control over the details of their life and work.  
Maura has trained thousands of individuals at hundreds of organizations (like Dell, Old Navy and L'Oreal) on her proprietary Empowered Productivity™ System, a process for achieving significant results and living a life of choice. 
Listen in to this episode for some practical tips on productivity, insight into the way your brain works and why 'attention management' is a much better framework than the age-old term 'time management' for driving productivity.
Find out more about Maura at https://maurathomas.com/
Discover her latest book 'From To-Do to Done: How to Go from Busy to Productive by Mastering Your To-Do List' https://www.amazon.com/Do-Done-Productive-Mastering-Productivity/dp/1728234832
The Ins & Outs of Work
Welcome to the HR and Future of Work podcast for everyone – for HR professionals who know their stuff, managers in organizations big and small or inquisitive employees who just have an interest in how the world of work is changing. 
After a year of chaos in 2020, it's time to reinvent and reframe the world of work.​ Join us every week - an HR 'insider' (Neelie) and an HR 'outsider' (Joe) - as we explore the transformation of work in 2021 and beyond. ​
With inside-out and outside-in perspectives all rolled together, we speak with industry experts and HR big wigs about how work is changing in 2021. 
Meet the Hosts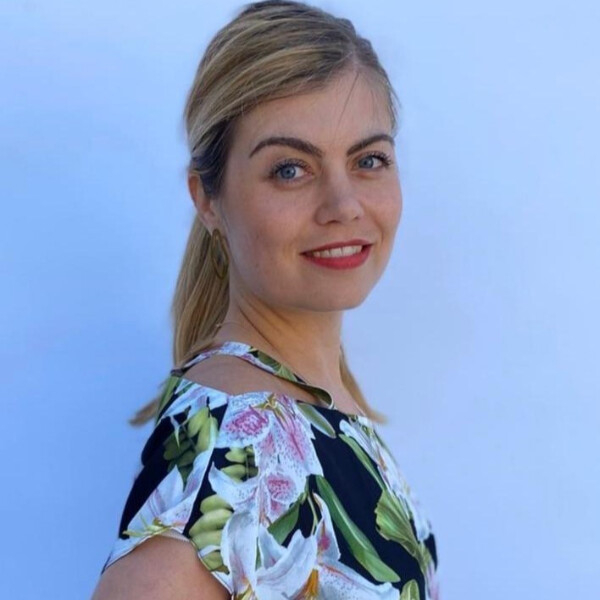 Neelie is an experienced HR writer, speaker, and enthusiast with an international background.