It's summer time! And that means it's time to brush up on the fundamentals. .  
In this second season of our podcast, we'll feature a part 1 and a part 2 each week. Yep, that's 2 episodes per week (released on Mondays and Thursdays).
Starting August 2, we'll be releasing our new series of short, sharp episodes (10 min max) that will revisit 6 fundamental topics in HR. Together, they'll take you step-by-step through the full employee lifecycle. 
6 fundamental HR topics over 6 weeks. That's 12 short, practical episodes that will give you fresh vision and motivation for the return to work after summer.  
Our HR 'insider' (Neelie Verlinden) and 'outsider' (Joe Sweeney) will be talking you through the 'how to' of everything from: 
Employer branding 
Candidate Experience 
And (remote) onboarding; to 
Performance Management; 
Measuring employee engagement;  
And (remote) offboarding 
We're covering the full employee lifecycle in 12 short episodes to give you a holistic overview of the fundamentals of HR in 2021! 
Each week we'll cover one topic in 6 segments: 
"Definition" – let's get everyone on the same page and start by defining the topic at hand 
"Did you know?" – we'll share a quick history of the subject, or some fun facts. 
"Outsider 'Outpouring" - 30 seconds from Joe, our HR 'outsider' to give an outsider's perspective on this topic 
"Myths debunked" – Time to change how you think about certain topics! We'll debunk some of the most common myths for you 
"Insider Actions" - featuring a step-by-step plan or actionable tips 
"Storytime" – we'll share our favorite example of what success looks like, or of someone approaching it in an innovative way 
Each episode will be highly researched, with access to source links in the show notes. 
Whether you're by the pool this summer, or working on through, this second season of The Ins and Outs of Work will cut out the fluff and give you a short, punchy, practical, 'how-to' look at 6 HR fundamentals.  
We're kicking things off on August 2nd with "How To Do Employer Branding in 2021 (Part 1)". 
Make sure you subscribe so you don't miss an episode! 
The Ins & Outs of Work
Welcome to the HR and Future of Work podcast for everyone – for HR professionals who know their stuff, managers in organizations big and small or inquisitive employees who just have an interest in how the world of work is changing. 
After a year of chaos in 2020, it's time to reinvent and reframe the world of work.​ Join us every week - an HR 'insider' (Neelie) and an HR 'outsider' (Joe) - as we explore the transformation of work in 2021 and beyond. ​
With inside-out and outside-in perspectives all rolled together, we speak with industry experts and HR big wigs about how work is changing in 2021. 
Meet the Hosts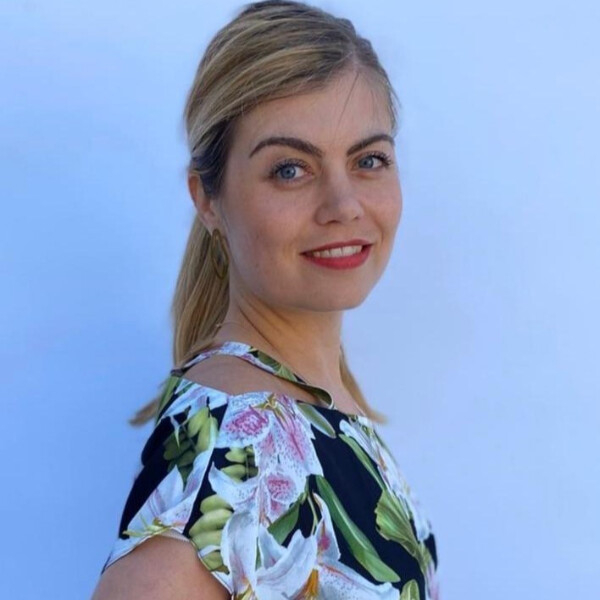 Neelie is an experienced HR writer, speaker, and enthusiast with an international background.