The Ins & Outs of Work
The 'Work from Anywhere' Movement | Raj Choudhury (Associate Professor @ Harvard Business School)
2020 saw the huge majority of the world's knowledge workers go full-remote. And even if many are back in the office now (in some capacity), remote work is here to stay.
In the same vein as remote work, but taking a slightly different angle on it, is the 'Work from Anywhere' movement.
It's a topic our guest has been studying for many years.
Prithwiraj (Raj) Choudhury, Associate Professor at Harvard Business School, was studying the growing Work from Anywhere movement long before the Covid-19 pandemic forced many more of us into virtual work. In fact, he's the world's leading academic voice on this subject, and an evangelist for the possibilities it opens for employees and organizations.
He says that more and more organizations are adopting Work from Anywhere as a business strategy, one that not only reduces real estate costs but also boosts employee engagement and productivity. He acknowledges that there are challenges to creating and maintaining all-remote workforces but outlines research-based best practices for overcoming them. 
For more information check out Raj's December 2020 article in the Harvard Business Review on this topic: https://hbr.org/2020/11/our-work-from-anywhere-future
The Ins & Outs of Work
Welcome to the HR and Future of Work podcast for everyone – for HR professionals who know their stuff, managers in organizations big and small or inquisitive employees who just have an interest in how the world of work is changing. 
After a year of chaos in 2020, it's time to reinvent and reframe the world of work.​ Join us every week - an HR 'insider' (Neelie) and an HR 'outsider' (Joe) - as we explore the transformation of work in 2021 and beyond. ​
With inside-out and outside-in perspectives all rolled together, we speak with industry experts and HR big wigs about how work is changing in 2021. 
Meet the Hosts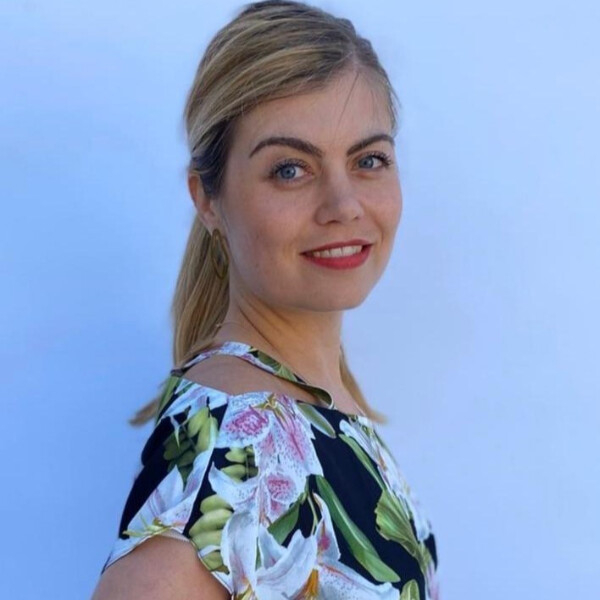 Neelie is an experienced HR writer, speaker, and enthusiast with an international background.