Sean: I want to, so I listed down so many questions in my head, as you write. Sharing your story about how you started up you know, as a, I could resonate with you so much because when I started SEO-hacker, some 11 years ago, I was doing everything and so were you as the CEO and founder. And one of the main goals is to, as you said, take yourself out and work on the business rather than in the business.
And you start quitting jobs. Like I start quitting being the janitor. When I finally had enough revenue to hire people. Now, I wonder what were some of the things that you started quitting as your business grew? And I want to know, like which ones did you quit first and which ones did you quit last?
Dancho: I quit everything, now I'm just focused on growth. But when I started, I started quitting the execution because fulfillment is the easiest part. If you have a client, if you manage to sell it, if you clear out the expectations and also on the execution, you have clear procedures and steps that need to be followed.
And this is actually what helped me because I have a saying Sean, that entrepreneurs are a bit lazy people. They try to automate or standardize everything because it's a lot of effort to invent everything from scratch every time. So when you have clear procedures, you can just share the execution with someone else to help you.
The second thing that I quit as a job was project management because when you have 5, 6, 7 people that you need to manage, it's a full-time job. How are you going to focus on growing your business when you're focused on doing the execution again? Just from a management perspective.
Youtube: https://www.youtube.com/leadershipstack
Join our community and ask questions here: from.sean.si/discord
Facebook: https://www.facebook.com/leadershipstack
The Leadership Stack Podcast
This is the podcast for entrepreneurs by entrepreneurs to increase your leadership, teamwork, and profits. We have guests from all over the world and all kinds of industries who will tell you how they hire, manage culture, inspire and lead their people.
The Leadership Stack podcast is hosted by Sean Si - serial entrepreneur and author of the books 'CEO at 22' and '50x your Business'. He is the CEO and Founder of SEO Hacker (https://seo-hacker.com) a digital marketing agency in the Philippines that is best-known for their work in the SEO industry.
He has worked with and spoken to numerous companies throughout his career. He has also been invited to speak in international events and conferences.
Meet the Hosts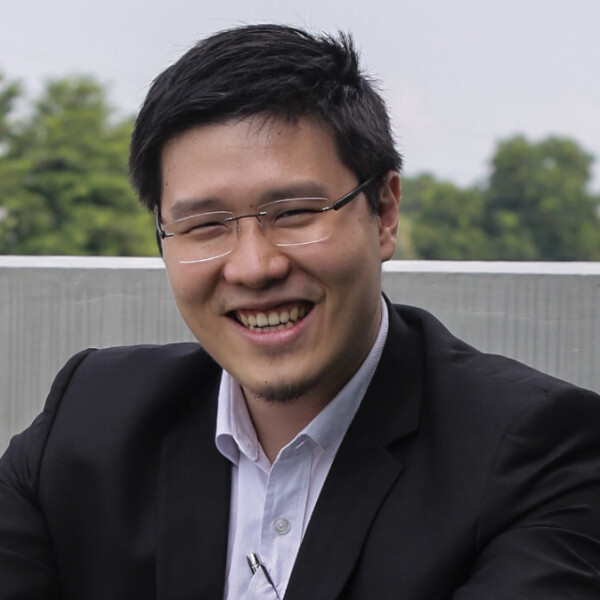 A sought-after leadership and motivational speaker, what sets Sean apart is that he actually practices what he preaches - and so speaks with great authority. He is the CEO and Founder of SEO Hacker and 4 other companies and has a team of over 50 people (mostly millennials and centennials) in-house.
He has given talks to numerous organizations in the Philippines and abroad. He is also featured in numerous magazines and events in the international digital marketing scene.
Giving talks about leadership, sales, motivation, digital marketing, entrepreneurship and management is something that Sean loves to do. It is a work of passion from the heart and it is his way of paying his success forward to others.
Support Us