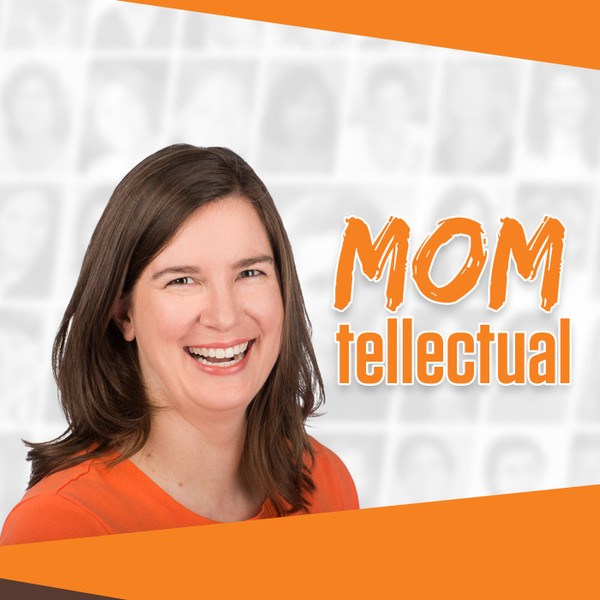 Kimberley Rivando-Robb is a PSW at Carpenter Hospice in Burlington, and we talk about what it's like to be close to death.
Kimberley is also a storyteller and owns Retroscripts, where she offers workshops and helps people tell their life stories. She offers interesting insights about storytelling and how it can help people at the end of life.
Part 3 of 3
Thanks to our sponsor, Willful - To find out more about how Willful can help you conveniently and inexpensively create wills and powers of attorney online, as well as access the Momtellectual affiliate link and coupon code for 10% off, visit https://www.momtellectual.com/willful/
The Momtellectual Podcast
Challenging - and changing - ideas about motherhood. Knowledge is power, and this podcast gives you the knowledge you need to make the changes you want to make in your #momlife! Each week, an expert is interviewed to share their story and suggest concrete things that you can do to bring more peace and fun to your life and the lives of your kids.
Support Us
Donate with