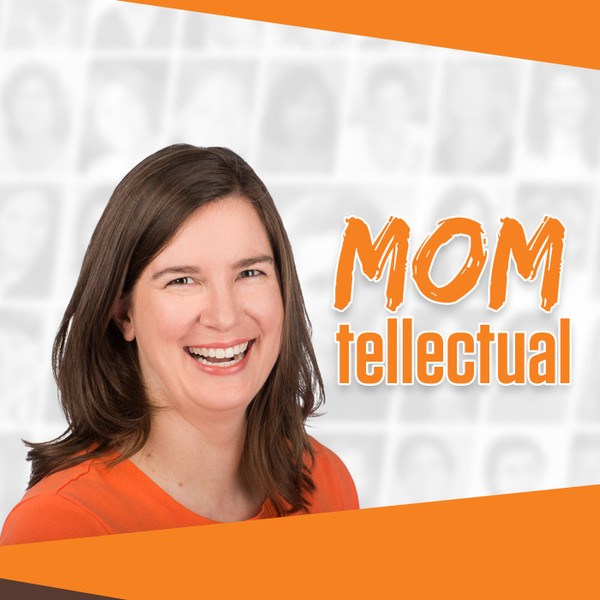 Judy Rickey, professional organizer and the founder of Clutter Relief Services, joins me today to talk about organizing and downsizing. She shares some of her stories about the surprises she's found while helping people with their clutter!
You can find Judy's website at https://www.clutterreliefservices.com/ or find her on Facebook at https://www.facebook.com/clutterreliefservices/
Part 1 of 2.
The Momtellectual Podcast
Challenging - and changing - ideas about motherhood. Knowledge is power, and this podcast gives you the knowledge you need to make the changes you want to make in your #momlife! Each week, an expert is interviewed to share their story and suggest concrete things that you can do to bring more peace and fun to your life and the lives of your kids.
Support Us
Donate with