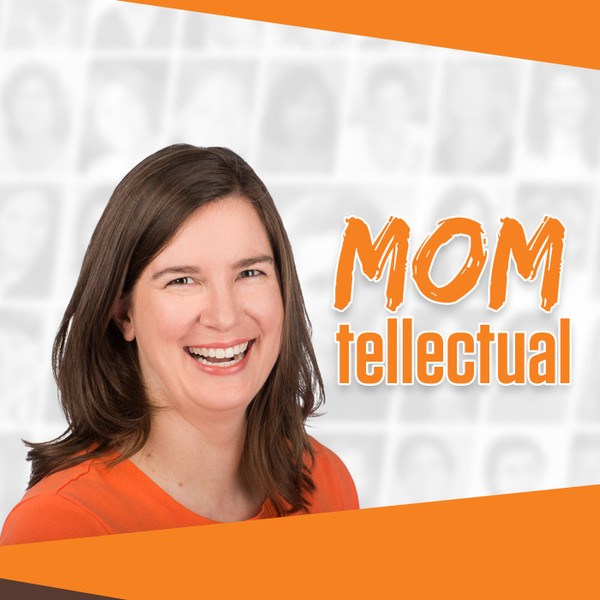 Parenting Coach Jeanette Hargreaves joins me to talk about breaking the yelling habit, the impact of how we were parented on how we raise our own children, and her new book, "The Day I Threw Banana Bread and Almost Went to Jail"!
You can find out more about Jeanette at www.jeanettehargreaves.com
Part 1 of 2.
The Momtellectual Podcast
Challenging - and changing - ideas about motherhood. Knowledge is power, and this podcast gives you the knowledge you need to make the changes you want to make in your #momlife! Each week, an expert is interviewed to share their story and suggest concrete things that you can do to bring more peace and fun to your life and the lives of your kids.
Support Us
Donate with