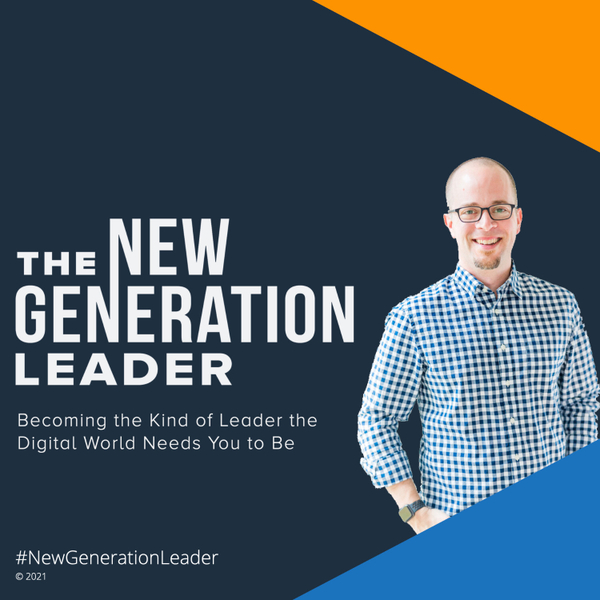 It's Monday, ready to crank it out this week?
Here's what I'm thinking about today: Tempo, Balance + Focus.
Reflect on the three questions, and figure out how to get your week in sync. Time to knock it out of the park this week!
Tempo: is my work sustainable, rhythmic, and repeatable?
Balance: are my key relationships in sync?
Focus: am I keeping the main things the main things?
The New Generation Leader with Aaron Lee
You are an expert at your business strategy, but now it's time to build your People Strategy. On the New Generation Leader, we'll build your toolkit for a high performing team, increasing your profits and making a significant impact in your community. The building blocks of a New Generation Leader will help you be the leader our digital world needs you to be.
Listen to Aaron LIVE by downloading the IBGR Business Growth Radio App for Android and iOS and gain access to even more great resources. Find the IBGR Business Growth Radio App on Google Play and in the Apple App Store.